Technical Universities Threaten Strike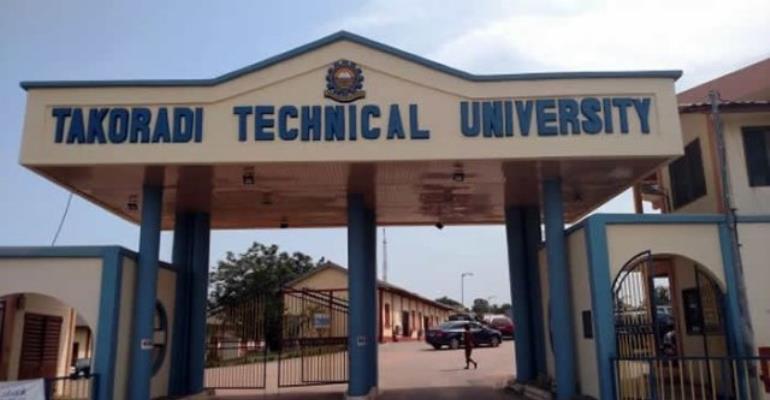 Technical Universities in the countries are likely to embark on a sit down strike from Thursday over what they believe is discrimination against them.
Chairman of Ho chapter of the Technical UniversityTeachers Association of Ghana (TUTAG), Albert Laurent Sakabutu, said the Association is not happy about plans to an amendment some sections of the 2016 Act that establishes the Technical University in the country.
According to Mr Sakabutu, TUTAG is opposed to proposals to revoke the autonomy of technical universities, stressing that they are tertiary institutions, not second circle institutions.
He said that move will be detrimental to the technical university agenda.
He added that the sector minister laid the Amendment Bill before Parliament without stakeholder consultations.
He has called on the President, Nana Akufo-Addo, to withdraw the sections 24,27,31 and 42 of the bill which they find as detrimental to the smooth running of the technical universities.
According to Mr Sakabutu after perusing the bill, it came to light that some of the amendments the Minister seeks, if carried through, would bring untold hardships to the Technical Universities and make their administration very restrictive.
"The said amendments would equally take away the requisite academic freedom from the Technical Universities, a situation which is against best practices and uncharacteristic of university culture," he said.
According to a press release from TUTAG, the issues have been raised before during a meeting with Parliament before the passage of Act 922 in 2016.
He said that meeting ensured that each Technical University would have a separate Act to enable them to enact their own statutes.
"We were assured then that having one Act does not stop each Technical University from enacting its own statutes as such power to do so vests in each Technical University's Council as provided in the Principal enactment. What has changed?" the release quizzed.
According to the Association, in the unlikely event that this amendment is allowed to stay, which in itself will be a disaster, the technical universities would not be able to make amendments to the harmonised statutes to suit their peculiar needs.