Despite the enormous task of fulfilling a pledge by President Akufo-Addo to make Accra the cleanest city in Africa, the Ministry of Sanitation and Water Resources, which is responsible for making this happen has only eight employees.
This, according to the sector Minister, Kofi Adda, is a big challenge because the issue of inadequate staff is not "good enough" for the huge task on them.
Although a year has passed since the Ministry was created, very little of significance has been implemented by way of improving sanitation in the country.
"I started the ministry with just about four officers… Now we are up to about eight. That is certainly not enough," Kofi Adda said on Tuesday.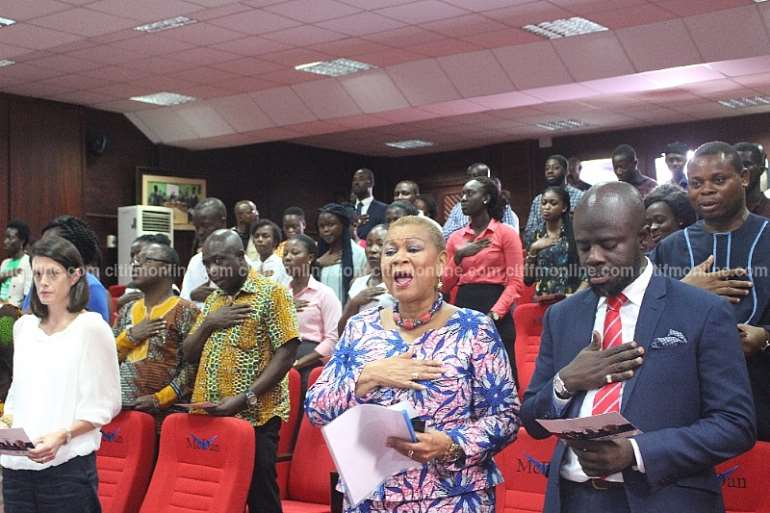 Joyce Aryee, Kofi Abotsi and other participants at the Ghana Action Series at GIMPA
The Minister made the remark at the launch of the Ghana Action Series, a campaign by a social action group, One Ghana Movement, in partnership with Citi FM, aimed at putting pressure on the powers that be to tackle the insanitary conditions in the country, as well changing negative attitudes of people towards sanitation.
Mr. Adda further called for more capacity building programmes for his staff to enable them adopt modern skills in solving sanitation problems.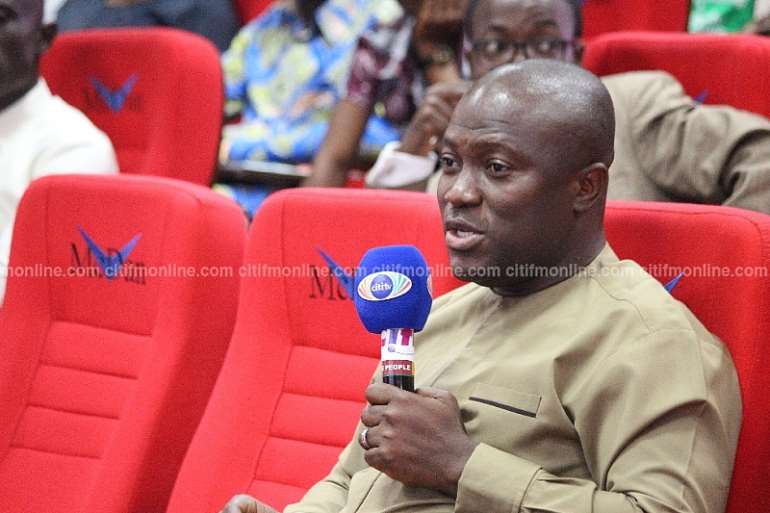 AMA boss, Mohammed Adjei Sowah, at the launch of the Ghana Action Series
" If you look at the whole value chain of waste and assigning responsibility to these staff members, they cannot run all the things that we want to do so we need to build capacity. Besides, so much is happening by way of technological advancement, they need to be able to step up every now and then to upgrade their knowledge and skills and be able to come back and make sure we do what is expected of us," the Sanitation Minister added.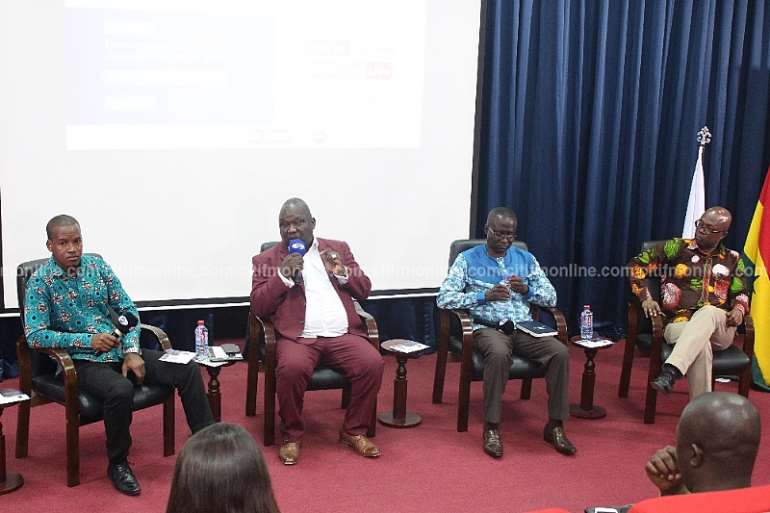 Citi FM's Umaru Sanda Amadu [Left] moderating the event. Sitting next to him is Prof. Martin Obeng-Abababio (Lecturer at University of Ghana), next to him is Eugene Mensah (from the Sanitation Ministry) followed by Mr. Harold Esseku (from the Ghana Institute of Engineers) The Ministry for Sanitation and Water Resources was curved out of the the Ministry of Water Resources, Works and Housing by President Nana Akufo-Addo in November 2017.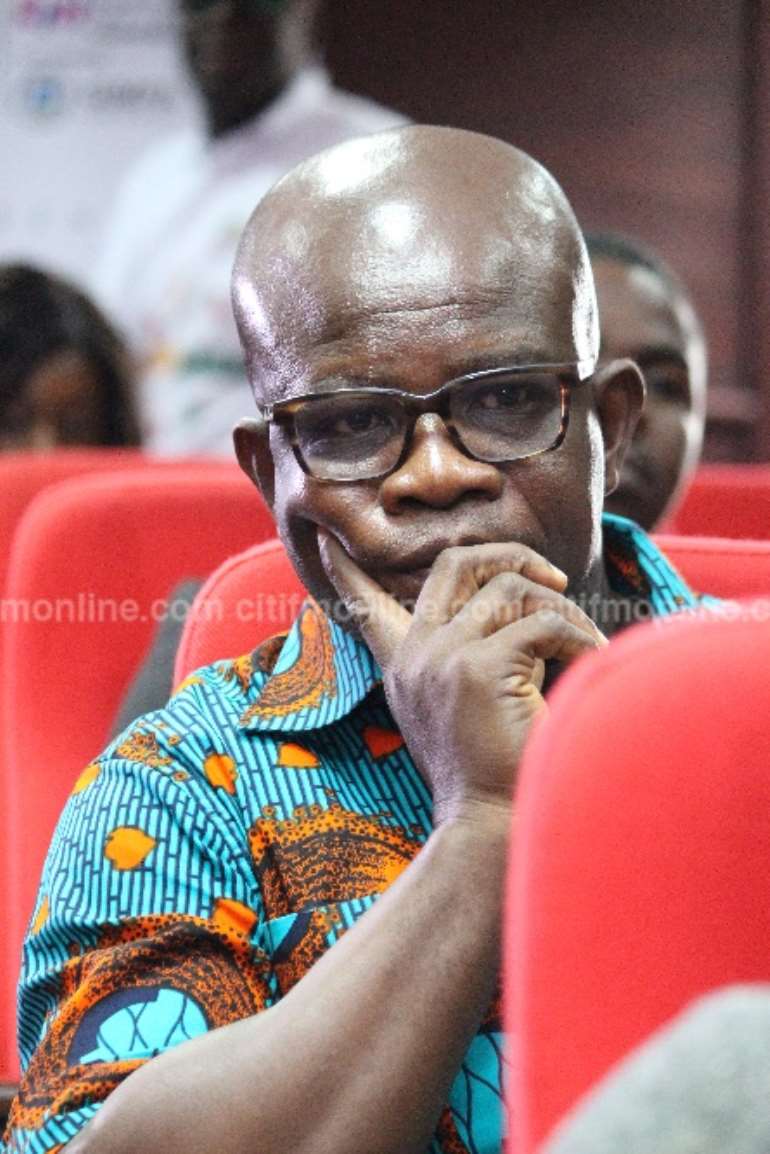 Former NSS boss, Kpessah Whyte at the event
According to the President, he created the new ministry to help improve the sanitation in the country, which he said had reached frightening levels, considering the level of filth in gutters and open places in the country.
–
By: Godwin Akweiteh Allotey/citifmonline.com/Ghana
Follow @AlloteyGodwin
The post I have only 8 staff – Sanitation Minister laments appeared first on Ghana News .