Starting 2018, LLB students who apply to the Ghana School of Law will only be required to sit an entrance examination after which the qualified candidates will be admitted.
This follows an agreement between the General Legal Council and Parliament's Subsidiary Legislation Committee to eliminate the interview session as an admission requirement to the School.
The revelation was made by Committee Chairman, Mahama Ayariga after a closed-door meeting with the GLC and a Deputy Attorney-General Tuesday.
Related Article: Opposition to GLC mounts as MPs collect signatures to throw out LI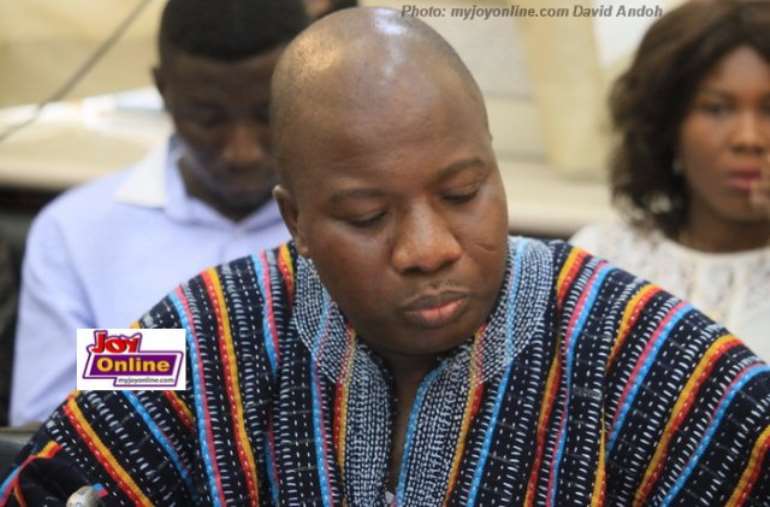 Bawku Central MP, Mahama Ayariga The GLC's Legislative Instrument (LI) before Parliament has spawned a fresh debate about legal education, with some lawmakers and critics mobilising support to prevent it from being passed.
The entrance examination and interviews as admission requirements at the Law School were introduced in 2012 but the Supreme Court in 2017 held it was illegal.
Related Article: 'Shocked' Inusah Fuseini urges probe into 81% mass Bar exams failure
The two are not in the Professional Law Course Regulations 1984 (LI 1296) that regulate law education in Ghana, the apex court said and directed the GLC to get an LI to support the process.
But the LI has faced stiff opposition from some lawmakers, sections of Ghanaians and potential students who said the arrangement was not in the interest of the country.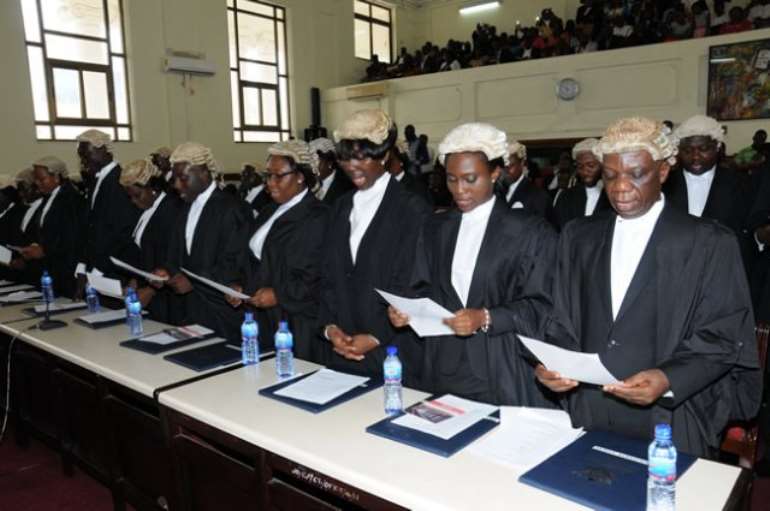 Speaking to Joy News' Joseph Ackah-Blay after a meeting to iron-out the concerns regarding the admission process, Mr Ayariga said the GLC and government have agreed to fix the problems at the Law School.
"Unknown to us the government has taken some far-reaching decisions in this regard and the Deputy Attorney-General showed us a cabinet communication that approved a substantive bill which will be brought to parliament amending the parent legislation which is Act 32," he said.
The Bawku Central Member of Parliament said there is also a bill on the establishment of law schools yet-to-be laid in Parliament that will address the issue of access to professional legal education.
Mr Ayariga was confident the two new bills the government is working on "will address the wider concerns" of Ghanaians.
The LI is due to be discussed in Parliament on Wednesday but the MP said it will be needless for his colleagues to reject it because the Committee has attempted to address the concerns of the students.
Story by Ghana | Myjoyonline.com | Austin Brakopowers | M: [email protected] | Instagram: @realbrakopowers