Forex Bureaus Downplay Dollar Shortage Claims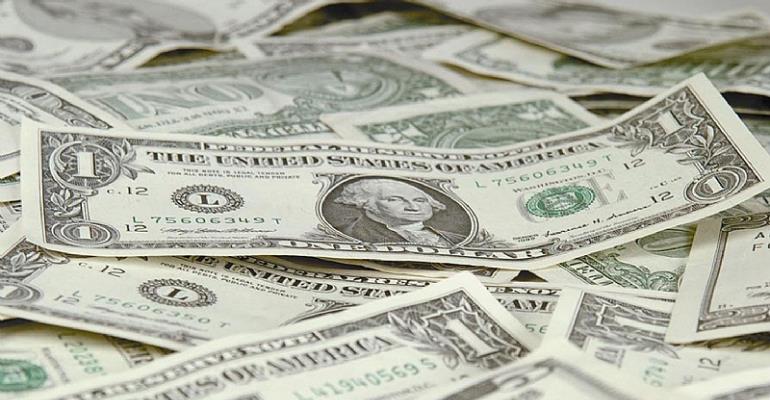 The Ghana Association of Forex Bureaus has allayed fears of an imminent shortage of dollars following increased robbery attacks on its members.
Though the association admits to the impact on some of its members, it believes the issue should be addressed soon to prevent loss of cash to the attackers.
For the first two months of this year (2018) alone, at least twenty attacks have been recorded at separate locations in Accra.
The robbers in some cases have bolted with amounts of cash from their victims.
But a National Executive of the Ghana Association of Forex Bureaus, Usif Ibrahim Osman tells Citi Business News this has least affected their ability to meet supply of foreign currency.
"The effect as far as supply of foreign currencies is concerned may not be that significant but what I see is that the various forex bureaus that have been attacked will be affected…I do not think that the supply of foreign currencies will be affected so much because if you even take the forex bureaus, our contribution is a bit marginal compared to what the banks and other institutions deal in," he stated.
The Forex Bureaus have however failed to disclose the amounts of money lost in any of such cases.
The attacks on the forex bureaus come in the spate of robbery cases in some residential areas in the nation's capital.
The situation, in some cases has resulted in the shooting of victims, injuries or both in extreme cases.
The police has been called upon to intensify protection for the civilians to clamp down on the criminal activities.
Meanwhile Usif Ibrahim Osman is confident that the cooperation with the security agencies should bring a lasting solution to the matter.
"The current development has got to do with the trend of a rise in robbery cases across the capital as we are even not the only targets. Obviously our members were not anticipating cases of armed robbery hence were not adequately protected. But the recent cases will definitely cause forex bureaus to improve on their security," he indicated.
–
By: Pius Amihere Eduku/citibusinessnews.com/Ghana
The post No dollar shortage due to attacks – Forex Bureaus appeared first on Ghana News .