February 27, 2018
|
News Education
GNAT Decries Grand Scheme To Defame Teachers Of Ejisuman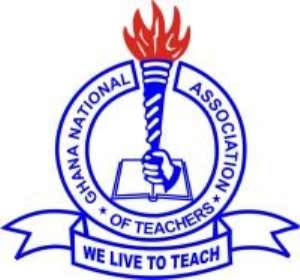 The Ghana National Association of Teachers (GNAT) is questioning sexual harassment claims levelled against some teachers at the Ejisuman Senior High School (SHS) in the Ashanti Region.
GNAT General Secretary, David Acheampong has accused some opinion leaders in the area of manipulating the students to defame the teachers.
At least 10 female students have appeared before an Investigative Committee set up by the Ghana Education Service over reported cases of sexual relations between students and teachers at Ejisuman SHS.
Related Article: Ejisuman SHS sexual harassment victims hauled before Disciplinary Committee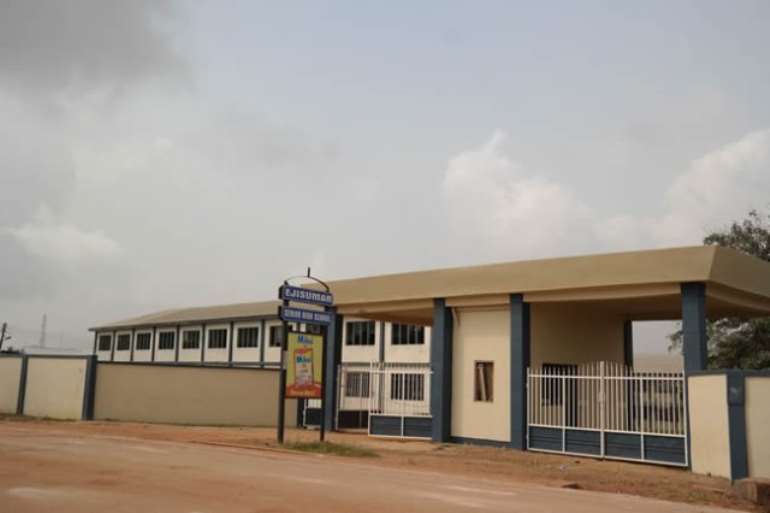 One of the students recounted how her teacher forced her to stroke his penis to ejaculate after she declined the threat to insert it into her mouth.
The revelation has gotten many parents angry and calling for severe punishment for the teachers who are found culpable.
But GNAT has cast doubt on the credibility of the stories given by the students and have blamed some faceless people for that.
"Why are we sticking to what the students said?" Mr Acheampong asked Emefa Apawu on Joy FM's Newsnite Monday.
He suggested findings of GNAT's independent probe into the matter contradict the stories told by the students.
"What we have found out will be made public after the Committee's report is released," he assured, adding the morale of teachers is down because of the stories.
Already, some teachers have refused to call students to order whenever they go contrary to school rules because of fear that they will be accused of having a relationship with them, the GNAT General Secretary said.
There were reports that the students who gave their witness statements before the Investigative Committee were going to be punished by the school.
But Mr Achemapong has dismissed that, saying it is part of the narrative to tarnish the image of the teachers.