Let's Make Technical & Vocational Education A Priority -Nugs Prez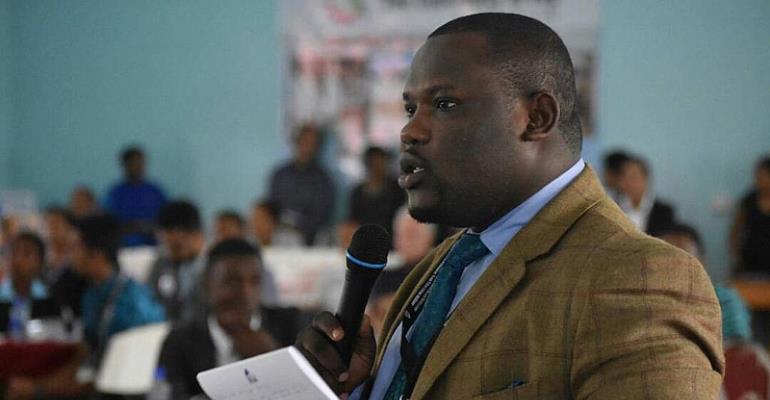 President of the National Union of Ghana Students, Elisha Oheneba Essumang has described Technical and Vocational Education as "Commonwealth's only hope to industrialize, develop and compete effectively within the global community."
He noted that without Technical and Vocational Training, it would be impossible for governments within the Commonwealth to marshal the required human resource to build the many infrastructure and systems required in transforming the development agenda to provide direct skills for jobs students and the youth.
"Technical and vocational education is the key to the Commonwealt future," the President averred and recommended that Technical and Vocational Institutions should have top priority in the allocation of expenditure for the educational sector within the Commonwealth Community.
He made this declaration in Nadi, Fiji during a round table discussion at the 20th Commonwealth Conference of Education Minsters and Student Leaders Meeting. The interaction was part of a week long Conference to a draw strict road map that would address the numerous challenges in the educational systems within the Commonwealth Countries.
Using Ghana as a case study, President Oheneba Essumang commended the government of Ghana and the Ministry of Education for taking bold steps in making Technical Vocational Education Training a topmost priority as a means to build a robust Human resource for the job market."
"I wish to commend the government of Ghana, the Honourable Minister of Education Dr. Matthew Opoku Prempeh and his able deputies for showing strong political will by reaffirming it's commitment towards Technical Vocational Education Training (TVET) in setting up a whole secretariat to champion the course of Technical Education in Ghana" he said.