Entrepreneurs Go Through Capacity Building Training At Trade Fair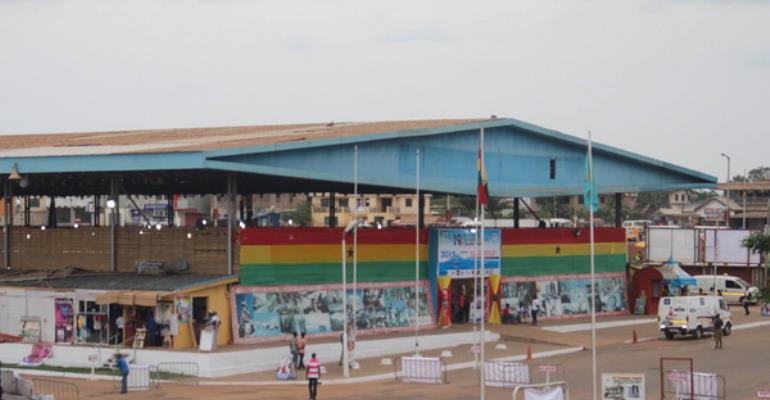 To relive the successes and hay days of trade fairs, the Ghana Trade Fair Company has created avenues to educate, inspire and promote doing business in Ghana.
One of such opportunities is 'The Pitch,' a day's training event for existing and aspiring entrepreneurs.
The Pitch, in line with the theme for this year's fair, "Industrializing Ghana: Creating Jobs", offers opportunities for participants to learn from the failures and successes of established and proudly Ghanaian entrepreneurs.
The Chief Executive Officer [CEO] of the Ghana Trade Fair Company, Dr. Agnes Adu, said: "In the past, companies like Kasapreko, Chrisaach, EPP and others got exposure from exhibiting at different editions of Ghana International Trade Fair. We are bringing that and more back."
She said that industrialization is critical for the growth of the economy.
"We want Ghanaians to know that companies and individuals can indeed succeed and their businesses can thrive in Ghana. Experience they say is the best teacher. By following the footsteps of successful entrepreneurs, start-ups will walk an easier path. Topics to be discussed include necessity, desperation or passion: Why are you an entrepreneur; transition from employee to employer; communicating your business ideas; when to start a business; Raising Capital and financing your business."
The CEO of Ghana Trade Fair Company noted that the initiative will encourage the participation of locals in creating businesses all over Ghana in support of the government's one district, one factory policy.
The Pitch comes off on Monday, March 5, 2017, at the conference hall of the Trade Fair Centre.
Admission is free and open to the general public.
–
By: citifmonline.com/Ghana