Families And Victims Of Bimbilla Gun Attack Demand Justice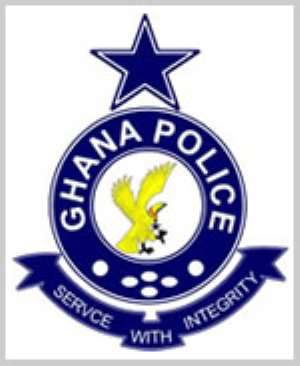 We represent our brothers who were attacked on the night of Thursday January 11, 2018. During the attack, three of our brothers lost their lives in Bimbilla while another three also died on separate dates at the Tamale Teaching Hospital.
Certain things have happened since that callous incident that claimed the lives of our brothers. At least, arrest have been made and some moves initiated to curb reoccurrence of the barbaric act.
We decided to speak at this moment because we belief the Police must be resourced fully to continue to do a job. We appreciate the swift moves by the security agencies which led to some arrest.
We have trust in the professionalism of the security. However, we want to put on record that the culture of impunity is one of the reasons why the killings in Bimbilla have thrive to this day. We are therefore, calling on the state to as a matter of urgency see to the prosecution of this case.
It's alleged that those who support the accused persons are taking cash donations to influence their release. Though the security will handle this as professionals, we think it is most unfortunate particularly when the affected families are still groaning with pain.
We wish to admonish the general public to desist from all acts that have the potential of exacerbating our pains. This could hinder the reconciliation efforts being activated in Bimbilla.
Fusheini Mutowakil
Leader of Coalition