WordDigest: Three Prayer Points (2) O God Use Me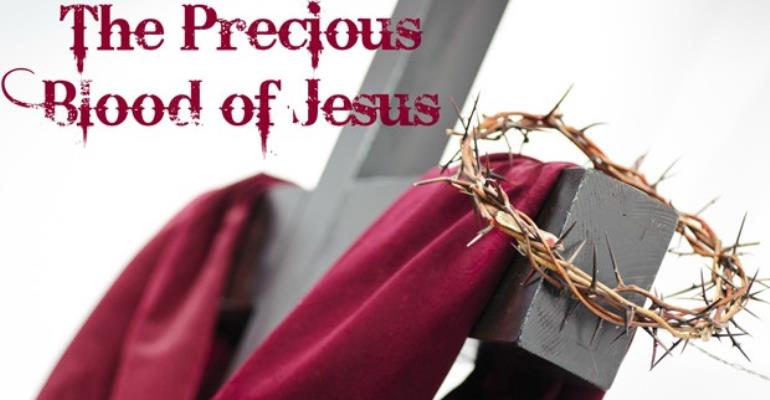 " And do not be conformed to this world, but be transformed by the renewing of your mind, that you may prove what is that good and acceptable and perfect will of God"
[Romans 12:2]
NKJV
We will continue our series on 'Three prayer points'.
The text narrates Apostle Paul's advice to the church in Rome.
He told them not conform to the standards of the world.
Some of the standards of the world may include sin.
Unless they separated themselves from worldly standards, God wouldn't use them for His acceptable will.
This acceptable will of God may include spreading His word, doing good and loving your neighbor as yourself just to mention a few.
If you want God to use you for His perfect and acceptable will, one has to avail him or her self and say no worldly pleasures.
As you avail yourself, tell God to use you for His works.
O God use me for your perfect will and a blessing to the generation. Let this be your prayer.
Good day.
Prayer
Our Lord and personal savior, use me to carry out your acceptable and perfect will of the Father in heaven, Amen.
Follow me on https://m.facebook.com/TheWordDigest