Those who say, there is no god,aren't infidels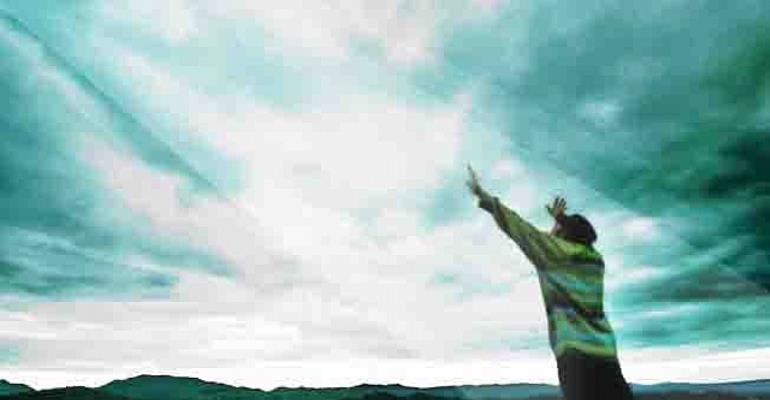 People, particularly Muslims, draw a quick conclusion terming those who say, there is no god, as infidels.But in my views, such perceptions or tendencies are grossly wrong and unjust. Islam is the religion of understanding and intellect. It does not grant a license to any Muslim to grossly label any individual or community or nation as infidels. Instead, it is an obligation of every Muslim of gently arguing any concept or belief with logic. When we know, a lot of people in the world are unkindly portraying Islam as the 'religion of destruction' still we Muslims don't label, for example Hinduism or Buddhism as religion of hatred and Holocaust, although Muslims and non-Hindus are regularly slaughtered and repressed in various parts of India while Muslims and non-Buddhists are victims of Holocaust in Myanmar. Senseless and heartless leaders and followers of Bharatiya Janata Party (BJP) are implementing the decade-old Chanakya doctrine of cleansing the non-Hindu population in a systematic manner; thus transforming India into a Hindu State at the first phase, and then continue their Chanakya conquest of expanding the territory of Hindu India. They would drive-away or cleanse Muslims from Bangladesh, Pakistan, Afghanistan and beyond in one hand and transform other non-, Muslim neighboring nations like Sri Lanka, Myanmar, Bhutan etc into an integral part of Hindu India. India's Chanakya appetite even would conquer large nations like China or at least turn it into a subservient State under Delhi's dictates - if BJP could complete implementation of its initial agenda.
We all know how India is nakedly patronizing terrorist entities in the Chittagong Hill Tracts in Bangladesh and Chinese territory of Tibet. Rogue individuals like Dalai Lama in considered and projected as 'hero' by Indian He Hindu policymakers just because of Dalai Lama in a concubine of Hindutva agenda. India even is trying to establish its supremacy in Afghanistan to challenge the influence of the United States in particular and other global powers in general.
Any peace-loving individual in the world would understand this evil game and confront it with full vigor.
I salute the Bangladeshi Prime Minister Sheikh Hasina for rightly welcoming multiple cooperation with China. This is exactly what a patriotic statesman should do. By signaling deeper relations with China, Sheikh Hasina indirectly tells the world that the period of Indian hegemony and wrong influence on Bangladesh in now a history and thrown into garbage dispenser. Sheikh Hasina's powerful decision comes at a time when BJP is almost set in pushing millions of Indian Muslims into Bangladesh, ahead of the 2019 Lok Sabha election. India must have become mad at the bold decision of Sheikh Hasina, but this is exactly what the worshippers of Chanakya doctrine deserves.
As I began, those who say, there is no God aren't infidels; let me give an explanation to this position. It is always compatible with Islam to match with people of the above perception than those who say, there are many gods or are other gods. Every Muslim would first utter- there is no god, and then only say - but God! So, those who say today, there is no god, may say tomorrow - but God!
M A Hossain is a defense and political analysts and had served in United Nations Peacekeeping Force.