February 25, 2018
|
News Social News
Integrated Planning Architecture Key To Unlock Potential Of Volta Basin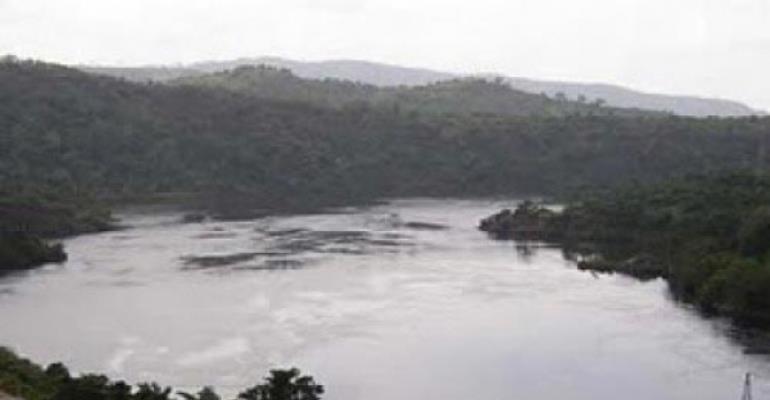 Mr Ken Kinney, Executive Director of Development Institute (The DI) has said an integrated planning architecture imbued with innovative strategies could unlock the full potentials of the Volta Delta Basin.
He said the basin was increasingly becoming vulnerable due to human activities, urbanisation, population growth and the vagaries of climate change and subsidence, otherwise a unique landscape ecologically and home of exceptional biodiversity.
Mr Kinney, who is also the Coordinator of Delta Alliance-Ghana Wing in an interview with the Ghana News Agency called on duty bearers, development partners, the academia, the private sector and local authority administrators to harness their expertise and resources towards planning an integrated and sustainable roadmap for implementation.
The DI-Delta Alliance Ghana Wing with its parent partners, the Delta Alliance - a global knowledge-driven network of delta regions with secretariat in the Netherlands - have begun dialogue on harnessing the potentials of the Volta delta basin for housing, tourism, food and economic security to safeguard ecosystem, life and property.
The Coordinator said the initiative had given birth to the 'Ghana-Netherlands Universities' Volta Delta Design Project' is looking at solutions that will feed into sustainable infrastructure and policy decisions consistent with the ecosystem of the peculiar areas that will ensure sustainable development of the Delta.
He said the Volta Delta basin is on national radar for several development activities, oil exploration, commercial salt mining and agriculture, wind energy prospects, port development and unplanned urbanisation and the time to fashion a holistic planning architecture was now.
'This could worsen the already fragile poverty situation of the delta, which has no specific zonal plan to guide its sustainable development.'
In collaboration with the Delta Alliance Secretariat, Technical University of Delft of the Netherlands, the Delta Alliance Ghana Wing, University of Ghana, Kwame Nkrumah University of Science and Technology and the Central University have developed a joint Ghanaian-Dutch multidisciplinary students Volta Delta Design Project to develop a roadmap for the sustenance of the resource.
Its objectives were to improve the understanding of the complex challenges of the Volta Delta basin, develop guiding principles and key strategies for an integrated action as well as select innovative solutions for specific problems such as coastal erosion, sea-level rise and unplanned landscape.
This plan is expected to help structure a formal land use and zonal planning and complement on-going discourse by the government, now that discussions on the Coastal Development Authority was rife.
Mr Kinney is optimistic a comprehensive and integrated delta management plan for the Volta Delta in which urban, economic development and social welfare were balanced within a secure ecosystem and integrated within the governance structures of Ghana needs prompt attention from duty-bearers to actualise its potentials for present and for future generations.
'This action could move beyond dreams to reality.'
GNA
By Maxwell Awumah, GNA