Bolga NTC Appeals For President's Intervention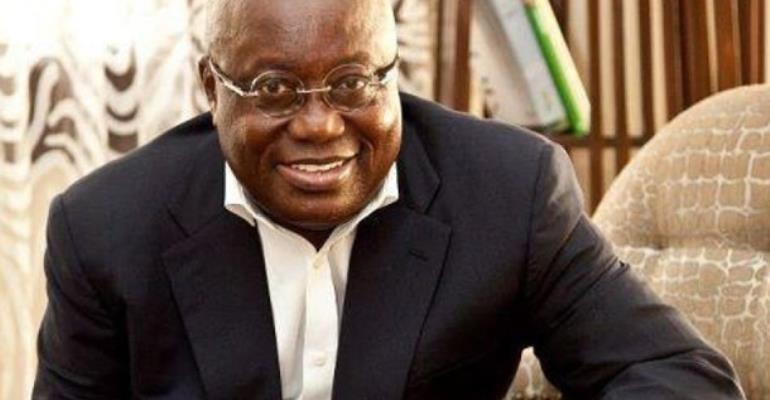 Tutors of the Bolgatanga Nursing Training College are calling on President, Nana Addo Dankwa Akufo-Addo to, intervene in salvaging the school from eminent collapse.
A senior lecturer and convener of the meeting, Mr Edward Atiim, said this during a News conference and indicated that the continuous stay of the Principal of the college, Mr Awalu Bawa risk collapsing the institution.
The tutors are accusing the Rector of the college of 'financial malfeasance and non-compliance with procurement procedures'
It will be recalled that students of the institute, four months ago, joined their tutors to protest against poor condition at the college, days after the tutors had locked up the principal's office.
This led to an official visit to the institute, by the Deputy Minister for Health, Madam Tina Gifty Mensah to ascertain things for herself.
The Minister who toured the college during her visit, described it as deplorable and unfit for human habitation saying 'I do not think it is good for people to learn in such an environment, no, it is horrible and I will not allow my child to come and study in such a situation'
The tutors led by Mr Atiim thanked the Minister for acting to rescue the institute by ensuring that 'the principal and accountant paid back the students' monies that they embezzled through procurement malpractices'
Mr Atiim further stated that the Minister during her visit asked the tutors to return to the classroom to lecture under the supervision of the principal while the investigations continued.
This did not go down well with the tutors who appealed to the Minister to let the Principal stay away for a 'neutral person to supervise the college while the investigations continued 'since there is bad blood between the two parties'.
Mr Atiim added that, their suggestion did not go down well with the Deputy Minister of Health, Madam Mensah who threatened to 'transfer all tutors and bring new people since we are not willing to work with the principal'
The 18 lecturers led by Mr Atiim dared Madam Mensah to transfer them, after all 'it will be a blessing for tutors to be transferred to other colleges, which we think may not be in similar state like Bolgatanga Nurses' Training College'