YEA Action Over Zoomlion Commendable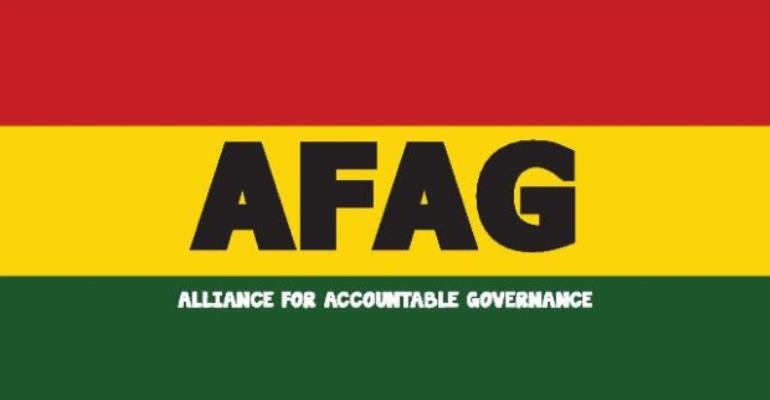 To say that the cancerous tumor of corruption permeated every facet of our society between 2009 and 2016 would be one of the biggest understatements. It would not amount to being hyperbolic for one to hold the view and to swallow same as sacred that corruption over the years has plagued our political system so much so that it became an acceptable norm in the last NDC regime.
Several contracts entered into around that period turned out to be liabilities instead of assets to the country Ghana. One such deal which was not in tune with the expectations of the majority was the sanitation and waste management contract the nation doled out to Jospong Group of Companies' subsidiary, Zoomlion Ghana Limited.
Suffice it to say that the murky nature of the whole deal has caused the country's finances more headache than anticipated. Several inquests over the years, made into the activities of Zoomlion indicated that the poor Ghanaian, employed to clean our streets, were being shortchanged.
It is disheartening and heart-rending to learn that out of the Ghc500 each beneficiary was to receive, Zoomlion pocketed Ghc400 to the detriment of the workers who was adjudged to be deserving of a paltry sum of Ghc100. The previous administration was petitioned on several occasions to reverse that obnoxious trend but to no avail.
We in the Alliance for Accountable Governance (AFAG) read with elation three days ago that the current management of the Youth Employment Agency under the directives of its Board of Directors has found it not only expedient but also needful to bring to a jarring end the supposed contract the agency has with Zoomlion Ghana.
AFAG, therefore, deems it a necessity to appreciate the management and board of YEA for breaking this yoke around our necks as a country. AFAG commends the Management and Board of Directors for the boldness in taking away this albatross of a situation from us.
The Alliance for Accountable Governance (AFAG) would like to state that much as it appreciates the decision taken by YEA to bundle the whole sanitation contract with Zoomlion to the sidelines, we also believe that laws have been breached, and this must not be treated as business as usual. The laws must bite with venom! Furthermore, AFAG calls for the inclusiveness and competitiveness going forward.
We end here to commend YEA for this all-important decision once again and also urge other institutions to emulate what YEA has done, and this, we know, would go a long way into helping protect the nation's purse.
Signed
AFAG LEADERSHIP