Choose Dedicated And Pragmatic Leaders - DI Boss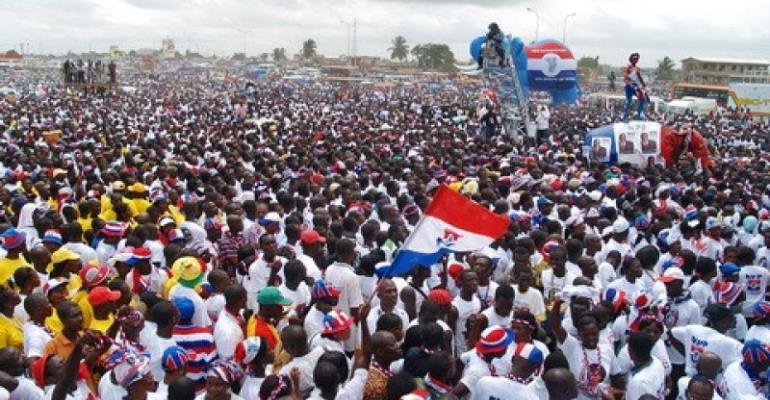 From tomorrow, executives of the NPP at the polling station level will be electing their leaders to steer the affairs of their constituencies for the next four years. This is the opportunity for the delegates to decide the destiny of their constituencies, and must therefore exercise this privilege to the benefit of their constituents, party and the nation.
We need to build a strong country, we need to build a strong political party, and this can be achieved when we have strong, smart and dynamic leaders. The only consideration that must be used by delegates in choosing their leaders in this election must be based on qualities such as competence, dedication, sacrifice, loyalty and effective human relation skills.
The delegates owe it to the party and nation, and must choose discreetly; we therefore encourage them to choose leaders and not tyrants, servants and not lords, movers and not money. This is the only way through which we can build this country and make it great.
God bless Ghana!!
Dr. Kingsley Nyarko
Executive Director, Danquah Institute