Ahafo Muslim Leaders Call For Islamic SHS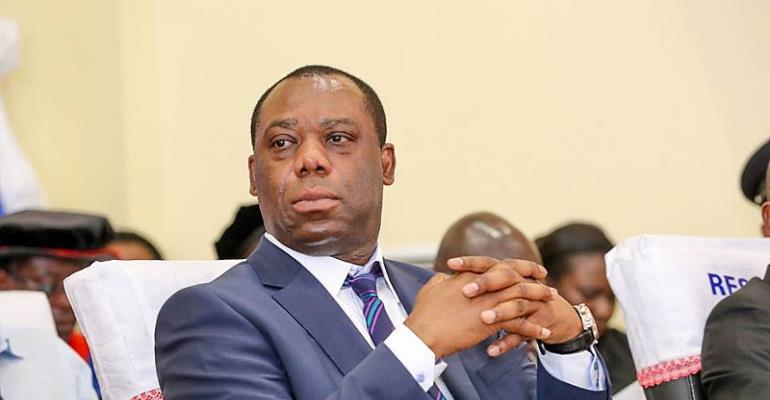 Muslim leaders in the Asunafo North Municipality have called for the establishment of an Islamic Senior High School (SHS) in the area.
Alhaji Abdulai Ussif Tahar, the Asunafo Municipal Chief Imam made the call at a public hearing on the proposed creation of the Ahafo Region on Wednesday at Goaso in the Brong-Ahafo Region.
He told the Justice Stephen Allan Brobbey Commission of Inquiry looking into the creation of the new Ahafo Region that the establishment of the Islamic SHS would enable the youth in the Zongo communities to easily access secondary education.
It would also help to develop their interest to pursue higher education and grow to become useful adults in the society.
The Commission is in the area organising the public hearings as a follow-up to the petition submitted by the Council of Ahafo Chiefs, spearheading the creation of the new Ahafo Region.
Alhaji Tahar said he was optimistic that the Commission would capture his appeal in its recommendations to President Nana Addo Dankwa Akufo-Addo.
Mr. Evans Opoku Bobie, the Deputy Brong-Ahafo Regional Minister and Member of Parliament for the area advised the Commission to collaborate with the local radio stations and information centres to intensify public education on the referendum.
He said the outcome of the referendum would determine whether the region would be created as stipulated in Article five of the 1992 constitution.
Justice Brobbey reminded the people that it was the first time Article five of the constitution on the creation or alteration of a region had been invoked.
"There is therefore a duty on all of us to ensure that we chart a course that is ultimately in the best interest of our people" he added.
GNA
By Dennis Peprah, GNA