January Witnessed Marginal Drop Of 25.6% In APR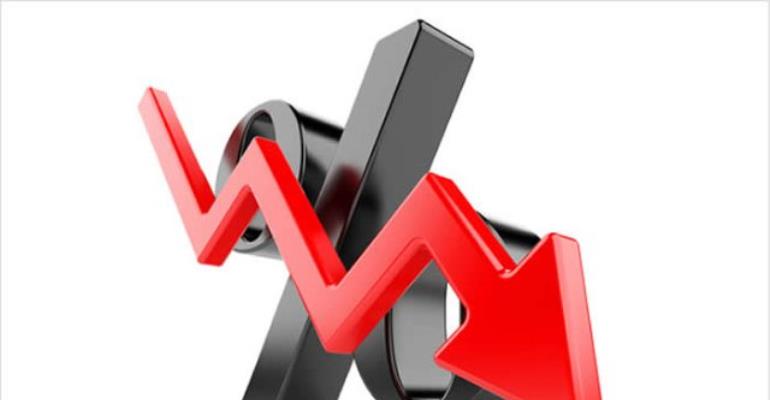 The Annual Percentage Rates (APR) of interest charged on loans and credit advances and the Average Interest (AI) paid on deposits by banks for January stands at 25.6%.
This represents a 0.1% drop from December 2017 figures of 25.7%.
But when compared with the average base rate at the end of January 2017, the current figure represents a significant 2% drop. The industry average base rate was 27.6% end-January 2017.
The APR is the true interest rate banks and non-bank financial institutions charge the public on loans and advances.
It reflects the true cost of borrowing and includes charges and commissions levied by banks.
The average interest paid on deposits is the average interest paid by banks on deposits over the period.
Base rate reflects the minimum interest rate that can be charged on loans and advances.
According to the central bank, the average deposit rate at the end of January 2018 was 10.4%, which was the same figure recorded at the end of December 2017.
In comparison to the end-January 2017 figure of 11.9%, the end-January 2018 figure of 10.4% represents a drop of 1.5%.
Story by Ghana | Myjoyonline.com