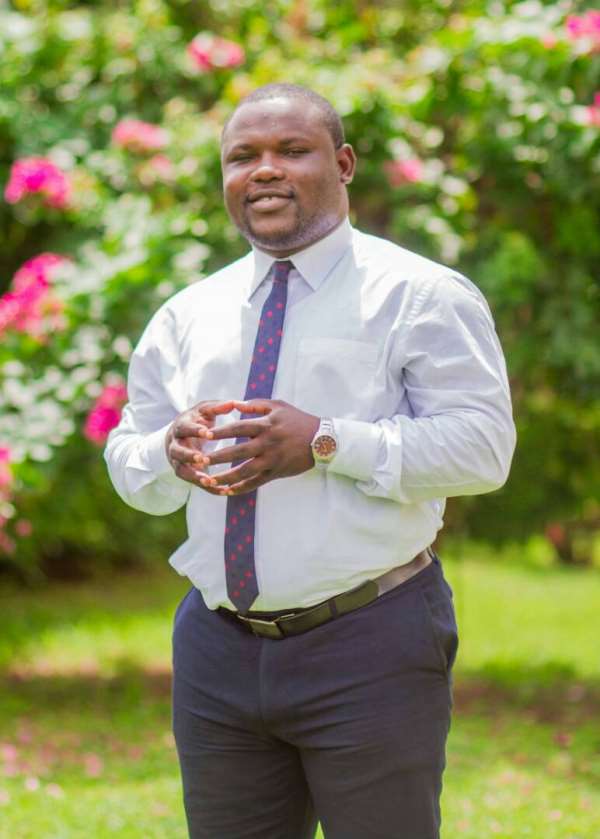 The President of the National Union of Ghana Students (NUGS), Elisha Oheneba Essumang, on Friday, 16th February, 2018, left the country, upon the invitation of the Ministry of Education, to lead the Ghanaian Student delegation to the 20th Commonwealth Conference of Education Minister And Student Leaders Meeting In Fiji, Nadi on the theme; "Sustainability and Resilience: Can Education Deliver?"
The President of NUGS will participate in the Student Delegates General Assembly of the Commonwealth Students Association (CSA) on Thursday 22 February 2018 and contribute to the strategic priorities for CSA for the next three years.
While there, he shall hold series of meetings and engagement with the Student Unions in the Pacific's, Caribbean among others.
He was accompanied by the International Relations Secretary, Miss. Eunice Foriwaa Bempong; the Deputy Programmes Manager of AASU, Miss. Abena Nuamah Dugan; and officials of the Education Ministries, AASU and the PYU.
President Essumang will return to Ghana on the 28th February, 2018, and in his absence, the General Secretary, Miss. Mercy Asamani, shall, in accordance with Article 41(b) of the NUGS Constitution, act in his absence. The NUGS delegation is expected to return on Thursday, 22nd February, 2018.
……Signed……
Kojo Matasa Blay
Press And Information Secretary
National Union of Ghana Students