The NDC Is Scared Of Being Exposed By Martin Amidu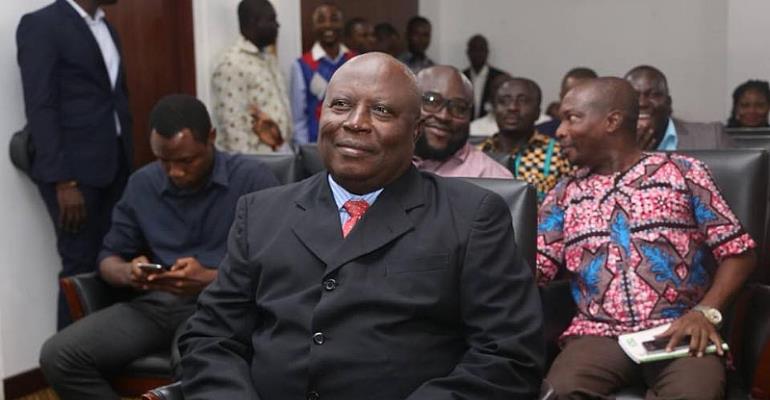 The way the NDC is worried about the appointment of saint Amidu as the Special Prosecutor, and doing everything possible to prevent him from holding that office clearly shows that they have something to hide.
I'm daily becoming persuaded that they are scared that their shady deals and deeds that have impoverished the country and brought it to her knees would be exposed through the proceedings at the office of the Special Prosecutor, thus their dislike of his appointment and desperation to deny him the honor to head that very important office.
Whoever is afraid of an upright man, and probity and accountability must be watched carefully, because they are most likely not to be clean. Ghanaians must watch the NDC closely and vigilantly: they cannot, will not, shall not, in any way positively contribute to the development of this country.
Let us watch them; their position and opposition to Martin's appointment is worrying, suspicious and against all righteousness. Righteous people do not fight against righteousness, but for it.
God bless Ghana!
Dr Kingsley Nyarko (Danquah Institute's Director)