Death Threat Exposes Miner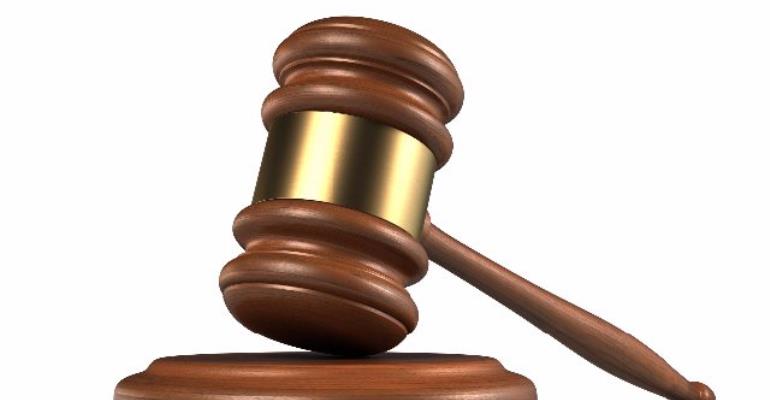 A Tarkwa Circuit court has remanded a small scale miner into prison custody for allegedly threatening to kill a security officer at Akokobediaburo in Bogoso.
Ebenezer Tei, who was charged for threat of death and possession of firearms without authority, pleaded not guilty to both counts.
He would re-appear before the court on Monday, February 19.
Prosecuting Police Detective Inspector Clement Amoah told the court, presided over by Emmanuel Bart-Plange Brew, that the complainant, Kofi Annan, is a security officer of Kruger Brent who lives with the accused in the same vicinity at Akokobediaburo.
On January 23, at 10 am Detective Amoah said Tei went to the complainant's house and demanded ¢20 which the complainant had borrowed.
He said the complainant gave ¢50 to the accused and he refused to return the change of ¢30.
Detective Amoah said later in the day the complainant went to the accused house for his change, but Tei pulled a locally manufactured pistol and threatened to kill him.
He said Annan rushed to the police station to lodge a complaint, leading to the arrest of the accused person.
The prosecution said a thorough search was conducted in Tei's house and the police were able to retrieve a locally manufactured pistol.