Ebony Crash: Minister Of God Condemns Doom Prophets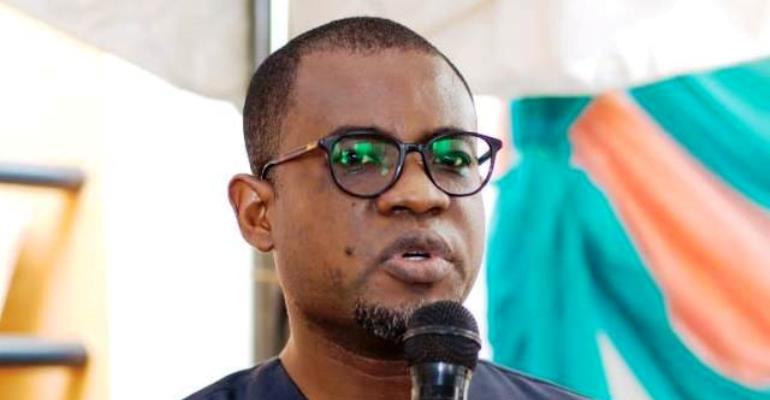 An Apostle of Living Grace Ministries at Abesim in the Brong Ahafo Region, Apostle Collins Tettey, has spoken against the prophets who always prophesied doom.
Speaking in an interview with Suncity Radio's Kofi Oppong Kyekyeku, Apostle Collins Tettey stated that it is wrong for some prophets to glorify themselves when their prophecies about someone's death or unwelcome situation comes to pass. "Think about the soul of the dead person...And ask yourself where the soul will go.
The body is a dust and would be buried, but the final destination of the soul is what you should think. Is the person's soul valuable to you or not. What will you gain from it after their demise?" He queried. "Let us be concerned and pray for them to have a peaceful rest instead of boasting about you prophesying about their death.
God will not even be happy about that because the bible says God does not like the death of a sinner," Apostle Collins Tettey pleaded. "For us, being men of God, he will surely reveal things to us, but we have the responsibility to help pray and revert it. Even if those you prophesied about do not take your directives, do not be happy about it or boast about your prophesying about their death," he counselled.
According to him, it doesn't add any good credit to the pastoral work after they prophesied doom and celebrate it when it sees light. He, therefore, advised celebrities to be prayerful and worship their maker very well. The Apostle Collins Tettey's comment was the heels of some prophets' claims to have prophesied about the death of the Ghanaian dancehall artist, Ebony Reigns.