Free SHS Will Succeed 'To The Glory Of God'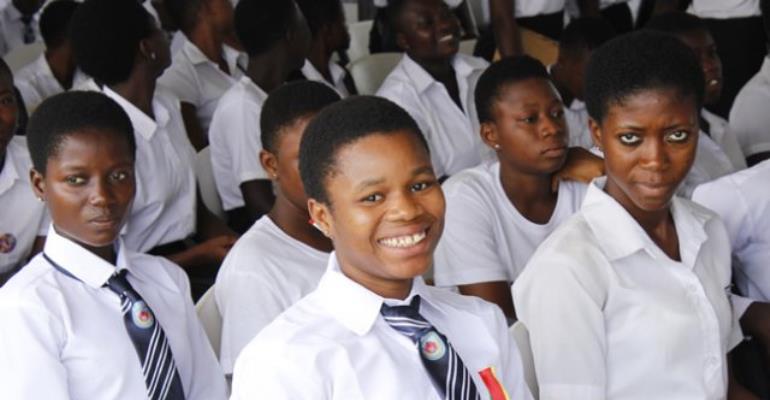 Madina Area Superintendent of The Apostolic Church, Ghana, Apostle Jonas Offei, has called on Ghanaians to exercise restraint and collaborate with government in dealing with the teething problems facing the implementation of the free SHS policy.
He said "negative minds look at obstacles, while positive minds look for results. I think with positive minds and prayer support, this programme will succeed to the glory of God."
Apostle Offei who was speaking to Ghana News Agency in an interview in Accra urged Ghanaians to be proactive and optimistic in their approach to the implementation of the free SHS policy.
He charged Ghanaians to rally behind the President and his government because the President is a trustworthy person who will fulfil all his campaign promises before his term of office ends.
Apostle Offei charged the Ministers of the Gospel to model their character after that of Jesus Christ because ability, experience and control of gift without a good character would not achieve any success.
He advised the youth to take advantage of the various initiatives by the government to create wealth for themselves through entrepreneurship saying the youth must also believe in their ability to create a sustainable future for themselves instead of always looking up to the government to solve their problems.
"Unfortunately, in our society, everybody is looking up to the government. If we want to go that way, I am afraid it will take a long time for us to get to the level that we want," he said.
"Ghana has resolved to move ahead as a nation. I believe the government is creating the enabling environment for businesses to thrive and what the youth should do is to seize the opportunity and I can assure you that within a decade you will see the difference," he added.
Apostle Offei also appealed to Ghanaians to support the government to fight the illegal mining once and for all.