GH¢1 Billion For Police, Sanitation - President Reveals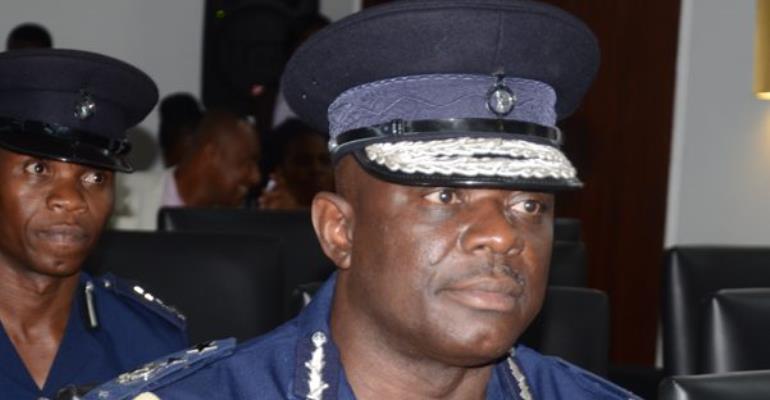 The President of the Republic, Nana Addo Dankwa Akufo-Addo, has revealed that his administration has earmarked a total of GH¢1 billion to address the urgent issues of security and sanitation in the country.
Describing the state of sanitation in the cities as "wholly unacceptable," the president indicated that there is the urgent need for public authorities to find means of making the cities clean, and, in the case of Accra, fulfil his pledge to make it the cleanest city in Africa, by the end of his tenure.
He made this assertion yesterday, 8th February, 2018, when he delivered his address on the State of the Nation in parliament.
President Akufo-Addo stated that the efforts would be complemented by the strict enforcement of sanitation rules and regulations. Urgent attention, he claimed, would be given to clearing of rubbish throughout the country.
Thus, apart from the systematic efforts being made to resolve the legacy of inherited debts in the sector, the president indicated that the government had set aside a special, initial amount of GH¢200 million to address the issue of sanitation.
President Akufo-Addo was confident that, "By the time I come back next year, God willing, an appreciable improvement would have been made in the sanitation situation in the country."
$800 million For Police
In order for Ghanaians to go about their daily duties in an atmosphere of peace, President Akufo-Addo indicated, "An initial amount of GH¢800 million is being made available to procure and supply, within the next six months, critical, modern policing equipment and gadgets to enhance the capacity of the police to enforce law and order, including one thousand (1,000) vehicles, motorbikes and ammunition. The equipment is to facilitate visibility, mobility and improved responsiveness of the police to ensure a safe, secure and peaceful economic and social environment for Ghanaians to work and thrive."
He continued, "Already, the successful renegotiation of existing contracts has enabled us purchase, forthwith, 100 vehicles for the police."
In the medium to long-term, the president told parliament, "We will purchase drones and helicopters to assist the police combat violent and environmental crime. The crime laboratories will be modernised, and properly equipped to provide the necessary support. The police intelligence unit will also be strengthened. The perennial problems associated with police accommodation will be tackled, and a compensation package introduced to cover officers in their line of duty."