86% Pensioners Earn Below GH¢1,000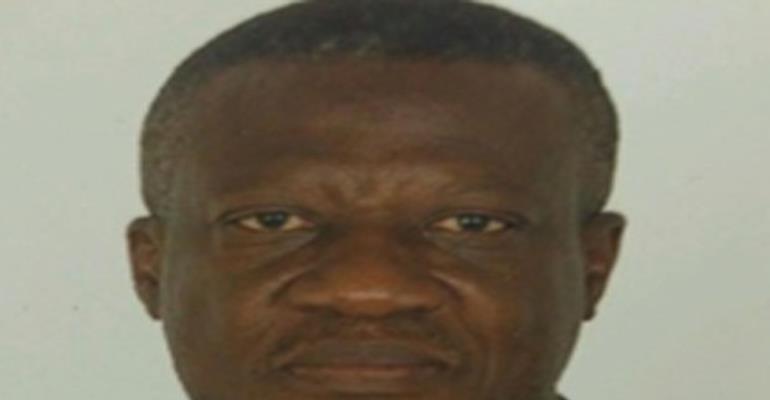 Ernest Amartey-Vondee, Director of Planning, Research, Monitoring and Evaluation at the National Pensions Regulatory Authority (NPRA), has indicated that about 86 percent of pensioners on the Social Security and National Insurance Trust (SSNIT) scheme earn less than GH¢1,000 per month due to their inability to properly plan their lives after active service.
Mr Amartey-Vondee, who was speaking on Thursday in Accra at the launch of a nationwide retirement planning campaign by Beige Pension Trust, explained that about 86 percent of the total 190,000 pensioners on the SSSNIT scheme earn below GH¢1,000 monthly.
The campaign is expected to reach two million people across the country both in the formal and informal sectors to make them retire comfortably over the next 20 years."
According to Mr Amartey-Vondee, a total of 110,292 pensioners were earning less than GH¢500 a month and 53,172 receive less than GH¢1,000.
Cumulatively, he said, about 163,464, representing 86 percent were earning below GH¢1,000, a situation he attributed to the lack of effective retirement planning by many Ghanaian workers during their active service years.
He stressed the need for workers nationwide both in the formal and informal sectors to undertake what he termed effective retirement planning.
"86 percent receive pension of less than GH¢1,000. That is to let you know that don't take pension planning lightly," he said, adding that "to have an effective retirement, it means that you must plan effectively."
Board Chairman of Beige Bank, Kofi Otutu Adu Labi, said most Ghanaians "have refused to envisage the time they will retire and so do not adequately plan for it."
"The money that you earn today is seed for tomorrow's harvest" he said, while urging Ghanaians to make little savings towards their retirements from active service.
Board Chairman of the Beige Group, Stephen Adei, indicated that Ghanaians should not think of enjoying their retirement if they do not make conscious efforts to invest prudently.
"You won't enjoy retirement unless you plan for it," the renowned economist said.
By Melvin Tarlue