The Need For District Cancer Screening And Awareness Centres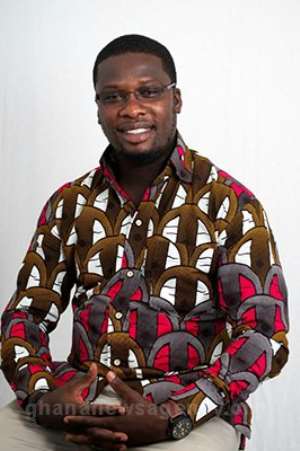 Mr Gabriel Nii Kommey Adams, the Executive Director of New Vision Foundation International (NVFI) has urged government to formulate a policy to establish cancer screening and awareness centres in each district.
Such a policy, he said, would help disseminate credible and useful information about cancer in relation to its prevention, symptoms, risk factors, myths and treatment.
Cancer is recognised as the leading cause of global morbidity, while there is an estimated 8.8 million deaths from cancer every year with about 70 per cent of cancer deaths occurring in developing countries.
He said cancer illness was increasing among the Ghanaian populace hence the need to intensify efforts at reducing the rate of cancer to ensure healthy growth and national development.
Mr Adams made the appeal in an interview with the Ghana News Agency (GNA) on the sidelines of a 'Cancer Awareness Education' organised by NVFI in collaboration with Premium Clinic for members of Redemption Baptist Church (RBC) in Cape Coast as part of activities to mark World Cancer Day.
New Vision Foundation is a development oriented humanitarian relief and advocacy Non-Governmental Organisation.
Mr Adams said such district cancer screening and awareness centres would be required to provide periodic screening for people to get to know more about cancer and how it could be prevented and the cancer prevalence rate kept increasing in the country because people were not abreast with cancer information.
Cancer screening and awareness centres would go a long way to reduce its prevalence rate and increase people's knowledge on the disease.
Dr. Isaac Newman Arthur of Premium Clinic said cancer remained the second leading cause of deaths in Ghana adding that, one third of the illness was caused by life style issues while survival rate was less than five years.
He mentioned that some eating habits, unhygienic conditions of growing foods as well as meat processes in the various abattoirs, lack of exercise and obesity increased the risk of getting cancer and advised people to take in more fruits and vegetables as part of their regular meal.
Dr Arthur called for partnership among stakeholders and churches to ensure that the right education was given to the citizenry especially when churches had become the first point of call when people were diagnosed with a disease.
The congregation was sensitised on breast, cervical and prostate cancers and were advised to go for regular check-ups for early detection and treatment.