Humiliated GBC Cameraman Gets Warm Reception This Time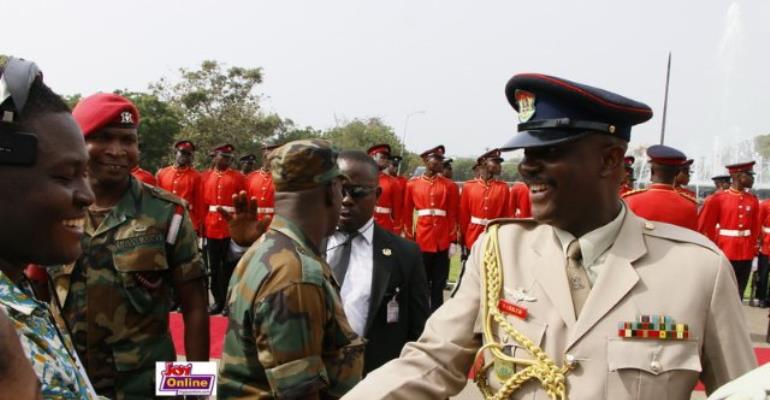 A camera operator of the Ghana Broadcasting Corporations (GBC) who was heckled by the security during the 2017 State of the Nation Address by President Nana Akufo-Addo, was full of smiles after his 'attackers' made amends a year after.
Samuel Oduro Amofa, one of the lead camera operators, had a nasty experience last year when he edged closer to the president for a shot.
But drama ensued when a member of the president's security got alarmed and tried to stop him from taking the close-range shot, while the event was being telecast live by the state broadcaster.
Watch: Cameraman heckled at SONA

It went viral on social media and kept people talking about it for days.
A year after the fracas, the case was different as both the camera operator and the security personnel were captured by Myjoynline.com 's award-winning photojournalist, David Andoh, in a hearty chat.
The top security personnel did not want the junior security officers manning strategic positions to interrupt the work of the cameraman even when others thought he was getting too close the president.
Amofa told Myjoyonline.com he was overwhelmed by the gesture accorded him by the security which he said made his coverage "smooth and exciting".
See more photos below: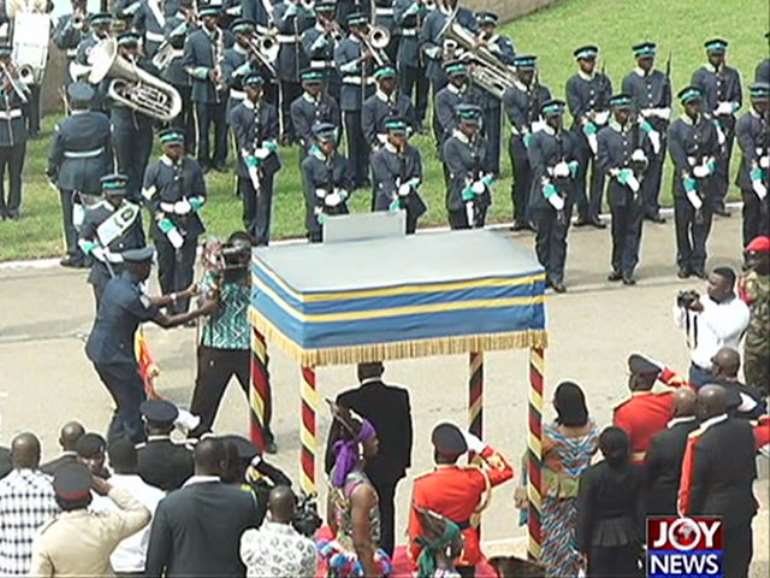 Samuel Oduro Amofa being heckled as he got closer to the president in 2017.