All Set For Sanitation Inspection In Senior High Schools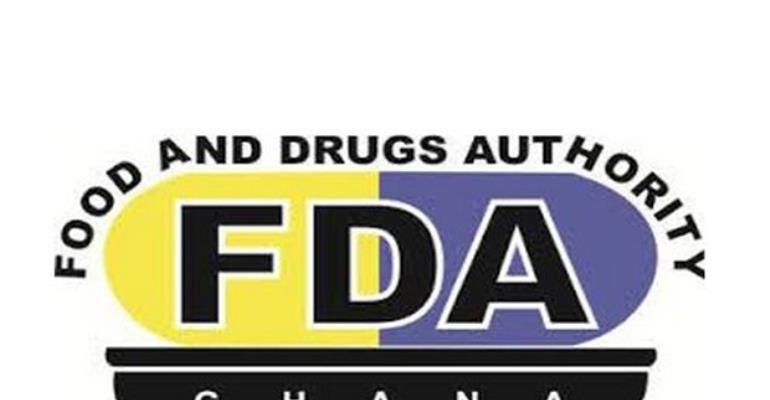 The Upper East Regional Head of the Food & Drugs Authority (FDA), Zakaria Braimah, on Monday advised members of the public to report any fake and expired products to the authority for immediate investigation.
He urged consumers to carefully examine products such as drugs, cosmetics, food, medical devices, among others, for their expiry date before purchasing or consuming them.
The regional head encouraged the public not to be intimidated by activities of product distributors, agents and sales personnel who indulge in the sale and distribution of fake and expired products.
He further cautioned consumers to report to his outfit products on the market that do not have FDA authorisation, adding that exposing dealers in such products is the surest way of promoting safe public health and protecting consumers from harm.
According to Mr Braimah, the FDA, apart from its own methodology in identifying unwholesome products, sources most of its information from members of the public and, therefore, urged consumers to ensure that they report such unlawful acts in the region to the FDA.
Mr Braimah, who said these in an interview with the Ghana News Agency (GNA) in Bolgatanga, stated that FDA's mandate is to ensure public health and safety and demand that products are safe on the market and good for consumption.
The regional head added that before a company could register products with the FDA, its owners are required by law to submit a dossier of everything involved in the manufacturing of the product and the content.
He explained that it is not easy identifying fake products on the shelves because the imitators are crafty and seem to make their products resemble the original.
Mr Braimah added that when the FDA is alerted, the authority examines to confirm the authenticity of the product and acts on that.
He said as part of its mandate, the FDA has rolled out a public education campaign to sensitise members of the public on how to identify fake and expired products when they visit shops to purchase products.
The regional head warned traders who indulge in the sale of fake and expired products to desist from the act, adding that the FDA would pursue and prosecute such offenders as long as they don't refrain from the illicit business.
GNA