Mason Shot Dead On His Return From Church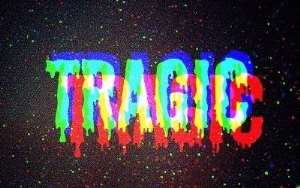 A man believed to be in his mid-20s has been shot dead in Foase in the Ashanti region while returning home from church.
A superintendent at the Foase Circuit of the Methodist church said his church member whose name he gave as Kweku was shot dead barely 15 minutes after he left the premises.
He told myjoyonline.com, the mason had been doing some repair works on the chapel and was done with the day's work.
But barely 15 minutes after he left, his brother came wailing about the tragic shooting.
The shooting has been linked to disagreement over the siting of the district capital in Atwima Kwanwoma in the Ashanti region.
Government decision to site the capital at Foase in 2007 provoked disagreement.
A High court ruled that the inauguration of Foase was illegal after the chief of Twedie Nana Kwarteng Panin Akosah II challenged government.
Residents in Twedie were incensed after Foase was chosen despite a Daily Graphic publication that named Twedie as the expected capital of the new district.