Pakyi Gets 6-Unit Classroom Block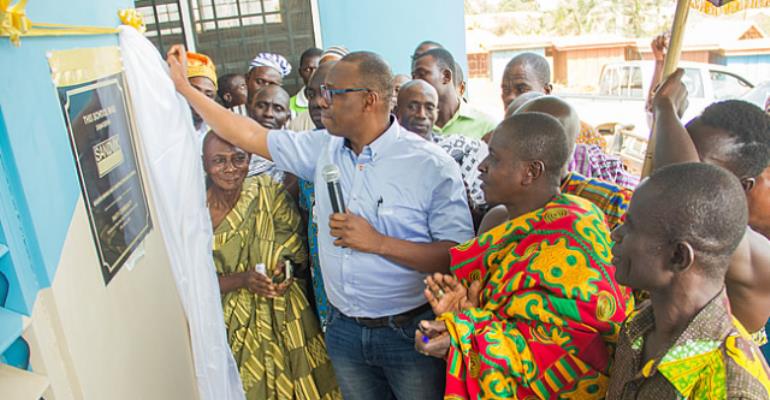 Residents of Pakyi, a community in the Amansie West District in the Ashanti Region have expressed their appreciation to mining, construction and materials technology company, Sandvik Gh Ltd, for the construction of a six-unit classroom block.
The management of the company presented the keys to the new block to authorities of the school at a short ceremony.
The Vice President in charge of Sales at Sanvik West Africa, Nuhu Salifu, said the company had decided to support the school with the classroom unit after an earlier tour had revealed the deplorable state in which the pupils were studying.
The school was first built in 1968 but a rainstorm devastated parts of the old structure more than three years ago, with pupils having to take their classes under trees.
He told journalists that the construction, for which funding was secured in May 2016, had become necessary to ensure that the about 830 children who are currently enrolled at the school get the best possible education.
"We witnessed first-hand, many classes combined to fit into the remaining 3-classroom JHS block. The school's recently constructed ICT block had also been turned into a classroom," he said.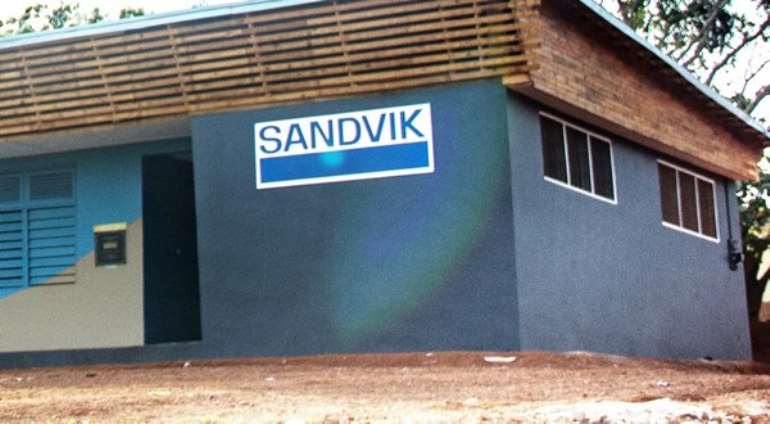 "Other students held their classes under trees. Teachers had to make do with desks on verandas to prepare for lessons. In the rainy seasons, classes had to be called off as soon as clouds began to gather. Clearly, teaching and learning were never going to be effective under such circumstances."
Nuhu Salifu also acknowledged the relevance of education to the children in the community particularly the girl because of the "impact that females have on family life on this side of the world."
He expressed the Asantehene, Otumfour Osei Tutu II for his facilitation of Sandvik's establishment of a service centre in the Region.
Sandvik Mining and Construction Ghana Ltd, is a company that markets a broad range of products and services utilized in the mining industry
–
By: citifmonline.com/Ghana