23 Year Old Man Arrested With Human Head At Agona Ahanta.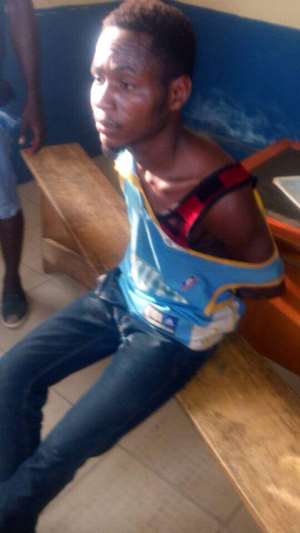 A 23 year old man is in the grips of Police after been caught with a human head
Western Regional Police PRO ASP Olivia Adiku told Nhyiraba Paa Kwesi Simpson of Skyy Power Fm in Takoradi that, the suspect, Alex Tetteh with the human head of a boy believed to be 12 years in a black Polythene bag, went to Sankor, a community near Dixcove to offer it for sale to a spiritualist around 5:15pm on Tuesday, February 6, 2018
The spiritualist became suspicious and raised an alarm and with the help of other indigenes, the suspect was arrested and handed over to the police at Dixcove who in turn transferred him to Agona Nkwanta
Upon interrogation, he claimed to have cut the head of the boy at Bogoso in the Prestea Huni-Valley Municipality with two other accomplices.
He has since been placed in police custody to assist in investigation whilst the human head has been conveyed to Effia Nkwanta hospital Morgue for preservation.
Following this story, residents of Bogoso thronged the Bogoso Police station Tuesday night at around 10 pm as one Mr Peter Tetteh identified the head in the circulated picture as his 12 year old son, Ebenezer Tetteh a pupil at Grace International School, Bogoso.
Residents who thronged to the police station expressed shock with the mother of the beheaded boy crying uncontrolablely.
Sources from the school indicate that, the deceased was seen in the school in the morning but after students were sacked for non payment of school fees, he may have left. However according to father of the beheaded boy, his son has paid his fees in full.
Municipal Chief Executive of Prestea Huni-Valley, Hon Mozart K. Owuh who was present at the Police Station also expressed his worry and consoled the bereaved parents and assured them that, the perpetrators will face the full rigours of the law.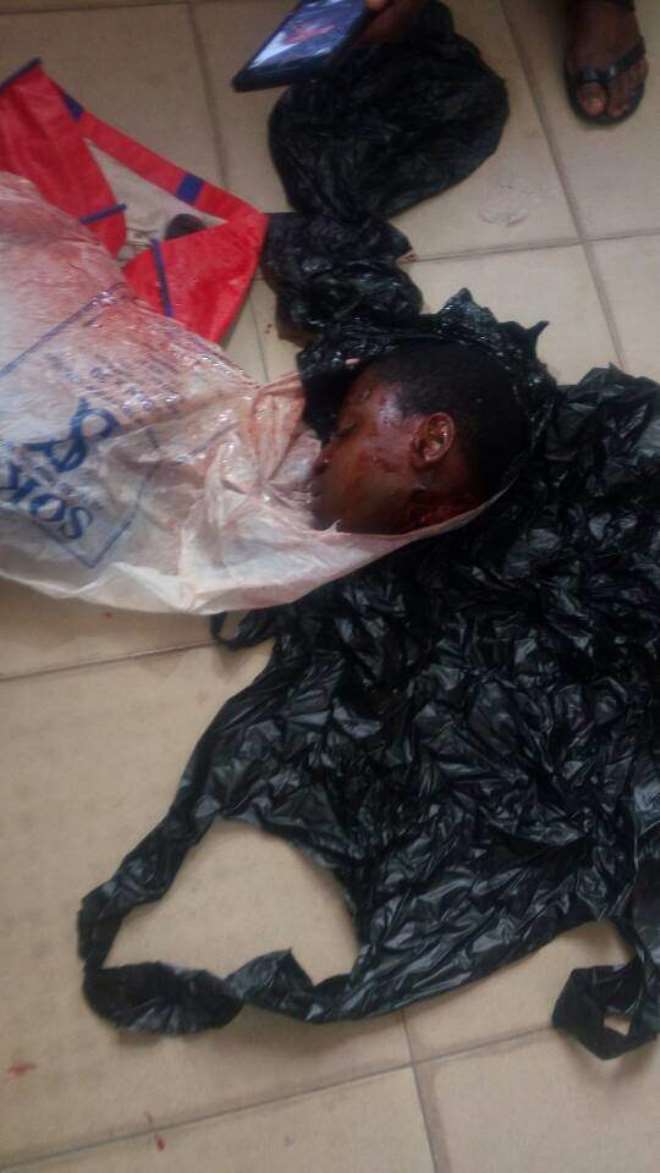 Img-20180206-wa0022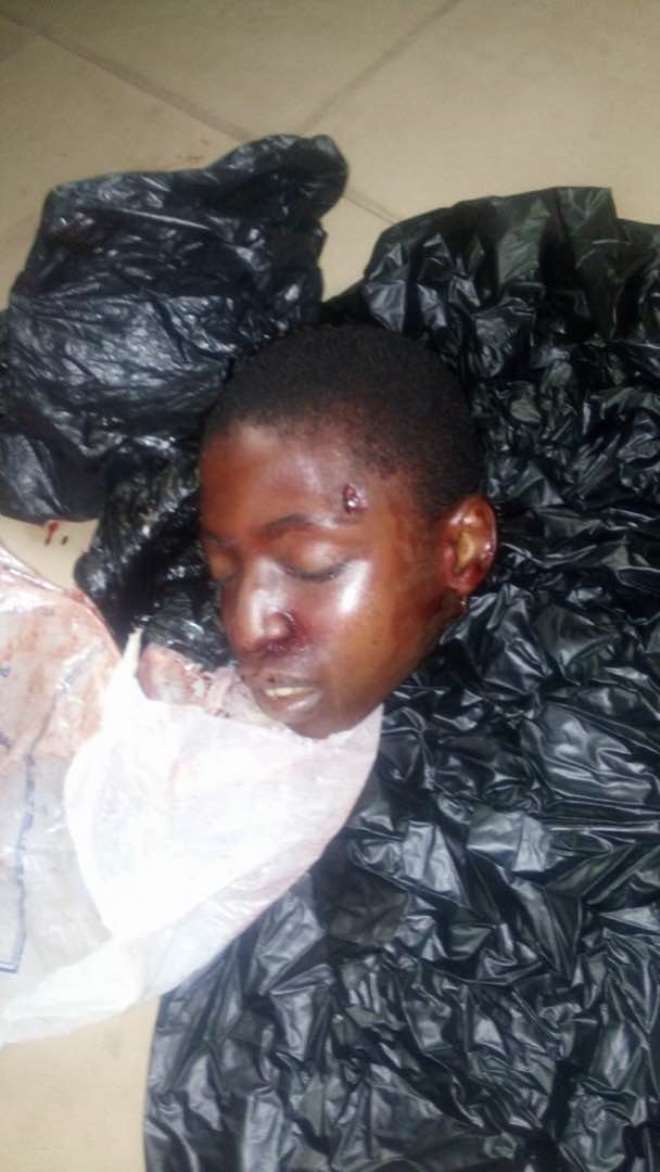 Head of the victim Ebenezer Tetteh