ECG Targets 110% Revenue This Year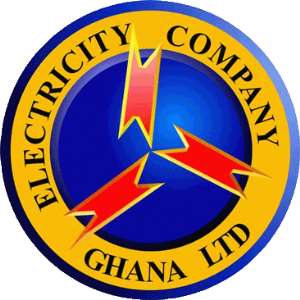 Mr Joseph Mensah Forson, General Manager, Electricity Company of Ghana (ECG) - Volta Region has declared the intension to attain 110 per cent revenue target for the Region in 2018.
'We are working on improving our 2017 revenue collection of 106 per cent to 110 per cent this year. We are pursuing excellence and must meet that target,' he said.
Mr Forson, who was speaking to the Ghana News Agency after a media encounter, said the capacity challenge faced by the Company during the nationwide change of billing system from the Customer Billing Information System (CBIS) to Commercial Management System (CMS) dropped the Region's revenue drastically by 78 per cent in 2016.
He said following those challenges, the Region decided to operate a dedicated leadership style, which yielded positive results in 106 per cent revenue increment.
Mr Forson said the leadership style included staff engagements, creation of 'teamwork, network and hard work' policy and ensuring complete change of attitude towards work.
He commended the media for its role in building the 'Team Volta' brand of ECG and called for more support to meet targets set for 2018.
The annual media encounter seeks to solicit feedback from the media on the performance of the Company in the previous year.