I Pray Bawumia Becomes President; Samira First Lady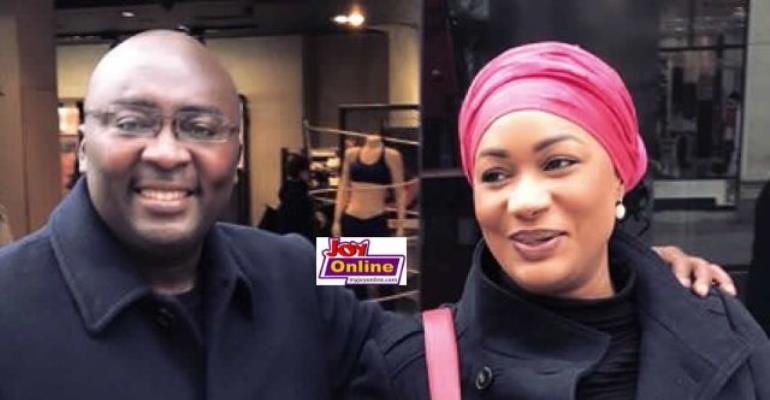 A legal practitioner has stirred the hornets' nest in the New Patriotic Party with a hope that Dr Mahamudu Bawumia will become the next president with Samira Bawumia naturally becoming the first lady.
Kofi Bentil who says he is not neutral but thinks independently eulogized the vice president as a brilliant person who could make a great president.
For a party with a long list of personalities nursing presidential ambitions and hoping to take over from president Nana Akufo-Addo, Bentil's declaration, albeit from an outsider may be a bone of contention for the insiders.
Bentil made the comment on Joy FM's Newsfile programme Saturday while discussing the return of Dr Mahamudu Bawumia from his sick leave.
The Vice President was welcomed with a presidential ceremony Thursday with hugs, handshakes, and smiles from the president Nana Akufo-Addo, his wife Rebecca Akufo-Addo and a host of cabinet ministers.
He had been out of the country for 12 days after he reported sick on January 19. A statement from the presidency said the veep will be traveling to the United Kingdom on medical leave.
In his absence came a lot of speculation and controversy about the nature of the sickness.
The Minority in Parliament demanded full information about the health status of the vice president, a request, the Information Minister Mustapha Hamid said was untenable.
In less than two weeks the Dr. Bawumia returned home hale and hearty, thanking Ghanaians for their prayers.
Discussing the issue on Newsfile, Kofi Bentil said the long ministerial queue to welcome Dr. Bawumia at the Airport was needless.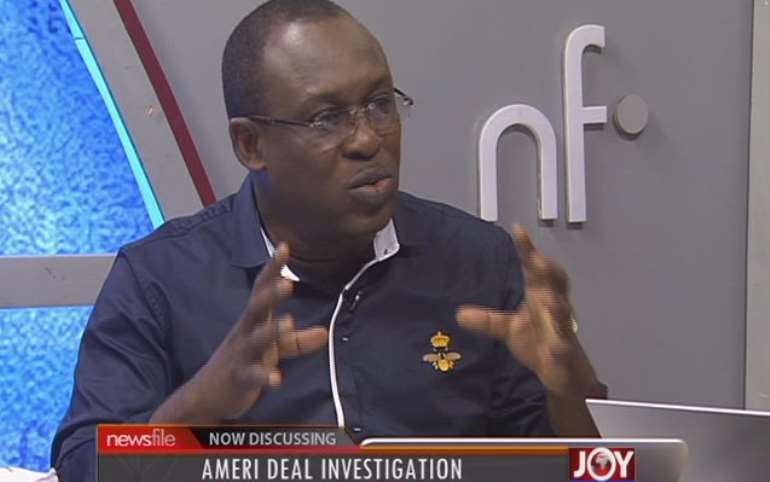 For a man who was sick and had returned home, Bentil thought he would have been allowed a quiet entry.
He did not understand why he was subjected to a long queue of hugs, smiles and handshakes.
He said even he (Bentil) had his wedding, he got pains from the cheeks as a result of the need to smile to everybody. He did not think Bawumia was ready to go through similar bouts of smiles on his return from sick leave.
He could not, however, hide his admiration for the vice president.
"I am not neutral. In the face of right or wrong, the neutral person has taken the path of wrong. If you see the elephant with his foot on the tail of a mouse and you declare neutrality, you have supported the elephant. I think independently. I want this government to succeed. It is one of the best we have had since independent. I say it without shame. Bawumia is one of the best vice presidents we've had. I want him to succeed.
"I hope he becomes the president with Samira the first lady," he prayed, but added if they make a mistake he will criticise them.
Editor in chief of the New Crusading Guide newspaper Kweku Baako Jnr also supported the prayer for Bawumia to be the next president after Akufo-Addo.