February 3, 2018
|
General News
All Set For Operation 'Calm Lives' In The Northern Region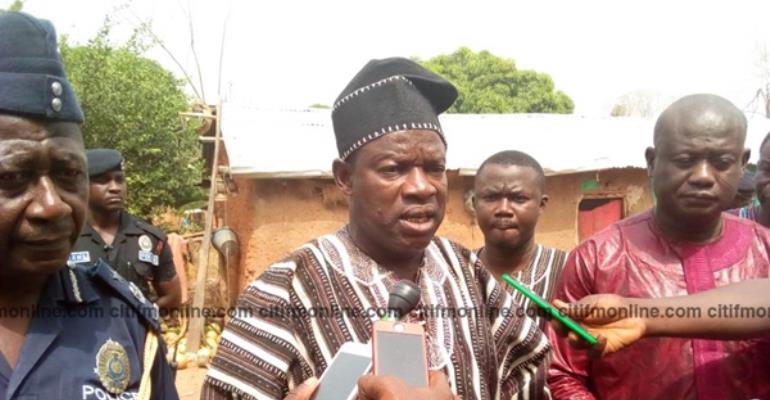 Government has released 11 new Mitsubishi pickups for operation "Suhudoo, Calm Lives" in the Northern Region to be officially launched on Monday, February 4, 2018, as part of efforts to improve security in the region.
The Northern Regional Security Council (REGSEC) received the vehicles and distributed them to selected law enforcement agencies.
Five of the vehicles have been allocated to the regional police command, three to the Airborne Force, Bawa Barracks and the remaining three to the 6 Infantry Battalion, Kamina Barracks.
This is to augment the patrols of security operatives in the wake of armed robbery attacks, political vigilantism, as well as chieftaincy and land disputes in the area.
Chairman of the Regional Security Council, Salifu Saeed told Citi News that the operation "Suhudoo, Calm Lives" initiative seeks to restore total calm in the region in light of recent insecurity.
'It is to demonstrate the readiness and preparedness of the security agencies to deal with any miscreants who would engage in various forms of crime in the region," he said.
"It is also intended to galvanise public support and cooperation for the security agencies to be able to maintain absolute peace in the region."
Salifu Saaed added that, "The overall objective of operation Suhudoo, Calm Lives is to achieve the needed peace and tranquility that is required for the speedy development of the region."
Activities lined up for the official launch include a route march by security agencies on the streets of Tamale on the scheduled date.