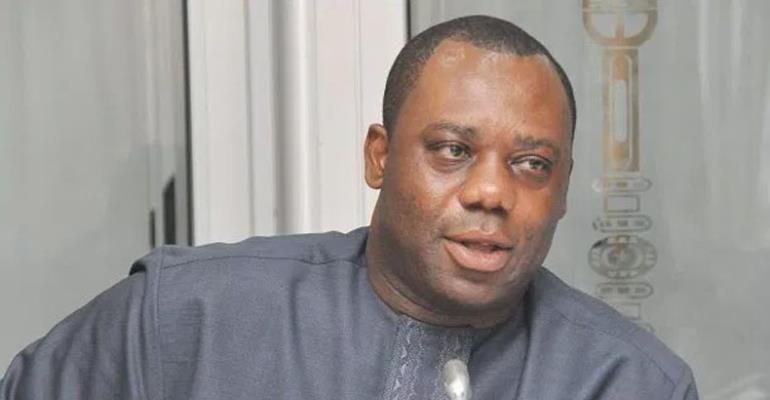 The female students from Ejisuman SHS have sent out an SOS to both the Ghana Education Service and the rest of Ghana about a predicament they find themselves in. This distress call needs an immediate response from the relevant state agencies. The headmaster of the school has added his voice to the call as he invites the National Security apparatus to come and probe the veracity or otherwise of the amoral activities of teachers as being claimed by the female students.
For parents, such a call by female students that their teachers are exploiting them is something which is worrying and frustrating. Why should they spend so much to have their daughters go to school to learn only for them to be used as sex tools by teachers with unbridled libidos?
This is not one of the complaints to be dismissed as frivolous because such occurrences undoubtedly do take place in some institutions of learning across the country. It is heart-wrenching when such developments are reported in the media in a country which is regarded as one with high moral values hinged on both Christianity and Islam and even traditional African faith.
Recently, an American doctor was jailed for abusing his position as doctor for young gymnasts of that country.
We do trust our state agencies, especially the Ghana Education Service, will do their best to unravel the issue under review. We also appreciate the worry of the headmaster of the school who at this stage must do all that he can to protect his image. If indeed such moral shortcomings take place in the school without his knowing then he has questions to answer about the quality of his stewardship.
It would not be easy for female students to go and report their teachers for their uncontrolled libidos for fear of being targeted by the accused.
Headmasters of mixed schools must, as a matter of urgency, be on top of their jobs by being watchful about the activities of some teachers for whom such sexual escapades are normal occurrences and so they engage in them without looking over their shoulders.
Teachers who entice female students with enhanced examination marks for sexual favours are not only destroying the future of the said girls but doing same for our educational system. Imagine a female student who grows up in the educational system relying entirely on releasing herself to bad teachers or even lecturers for arranged examination marks.
The Ejisuman SHS case is only a tip of the iceberg. A holistic approach to the sex for marks phenomenon, which we hear cuts across the whole educational system, should be tackled at the state and religious levels. It is smelly and shameful.
Last year, a similar story was reported about the Assin North Municipality where teachers were engaged in the dirty sex for marks immorality.
A few days ago, a sex video which showed a head teacher engaged in an intercourse with his student went virile. What has befallen our society which is fast losing its values to a dangerous social media phenomenon?
Our daughters and sisters must not become objects of sexual intercourse of unscrupulous and amorous teachers. Let them know that for such iniquitous deeds, providence shall deal with them. Before then however, let the relevant agencies take up the matter because it is serious.