Don't Use Guns To Settle Scores--Minister Warns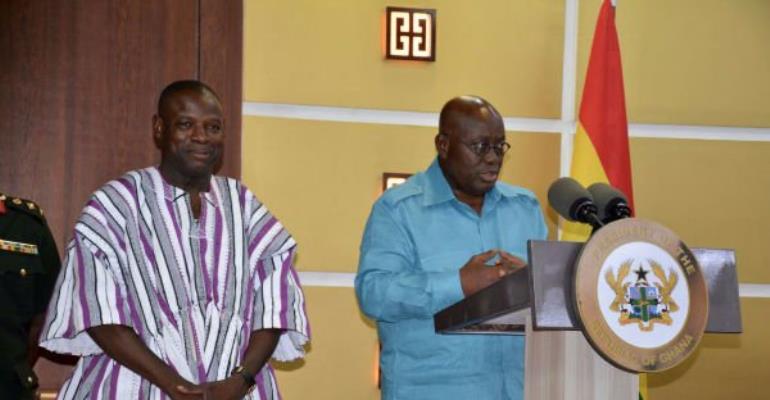 Northern Regional Minister, Salifu Saeed has warned feuding factions in the North Gonja District he will not countenance the use of guns to settle their misunderstanding.
His comment followed the torching of several buildings in two communities – Djisah and Saligu - over the weekend that led to the death of at least two people.
Speaking to residents of Gonjaland hours after the tragic incident, Mr Saeed said anyone who is caught using guns or clubs will be dealt with.
"I want to appeal to every and also sound a warning. Don't use violent means. If you are caught the law will deal with you," he said.
The issue has been blamed on the chieftaincy dispute between two royal families - Waspiwura Mimuni Kabasagya II and Yagbonwura.
The clashes reportedly happened when some armed Gonja men went to Tampulma territories to tax a group of Fulani herdsmen living there.
The identity of the two people who were burnt to death after their houses caught fire is yet to be determined.
Mr Salifu has asked the feuding factions to use dialogue to settle their differences instead of guns and machetes.
He said president Nana Addo Dankwa Akufo-Addo has "good intentions" for the Gonjaland, cautioning against anything that could lead to a change of plans.
"If you want the land to get a region, then you must demonstrate that…we don't want that thing to miss this time," he said.
Listen to the audio below: