Galamseyers Re-surface Around Bui Dam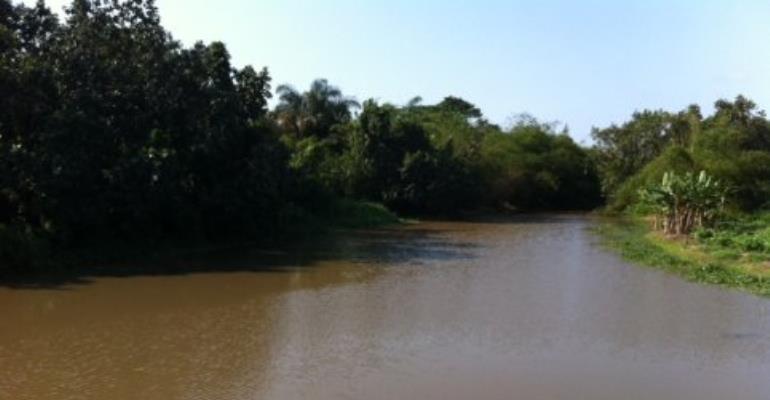 The Chief of Bui in the Banda District of the Brong-Ahafo Region on Wednesday said illegal mining has re-surfaced in the area.
Nana Kwadwo Wuo II said a concerted effort is urgently required to halt the practice, saying the uncontrolled activities of the miners threatened the Bui dam.
Nana Wuo II raised the concerns when the Bui Power Authority (BPA), the managers of the dam presented land and housing documentation to the various heads of households resettled at the BPA Resettlement Townships in the Banda and Bole Districts of the Brong-Ahafo and Northern Regions.
The Chief observed that because the illegal miners were having a field day, several others were gradually moving into the area, adding that their activities were causing massive degradation within the enclave.
Nana Wuo II said the Bui National Park was also in danger because some of the miners and illegal loggers had started operating within the shoulders of the park.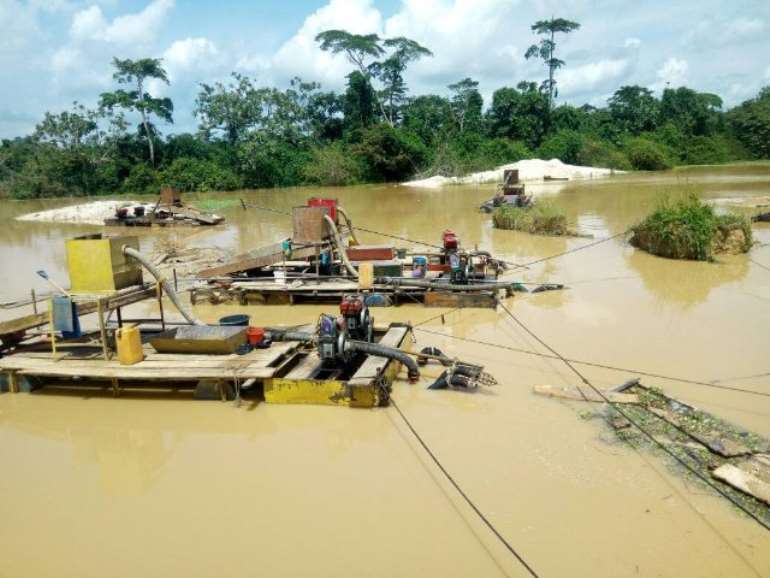 Fred Oware, the Chief Executive Officer of the BPA, expressed discomfort at the activities of the illegal miners and assured that the Authority would collaborate with relevant institutions to clamp down on them.
He said the Bui dam remained a national asset, hence the need for the general public to support in preserving it.
Mr Oware said the BPA was collaborating with the Ministry of Finance and other stakeholders for the payment of land compensation to affected families and individuals and entreated the people to remain patient.
Madam Mary Konne, the Banda District Chief Executive, lauded the cordial relationship between the local dwellers and the BPA and assured that the District Assembly would also ensure the resettlement camps benefited from development projects.
The Bui hydroelectric project was designed primarily for hydro-power generation. It, however, includes the development of an irrigation scheme for agriculture development and presents an opportunity for enhanced eco-system and fisheries.
It also comprises a resettlement and community support programme.
The project, which was expected to cost about $622 million was funded with a concessional loan of $263.5 million from China, a buyer's credit of 298.5 million dollars from the EXIM Bank of China together with government's contribution of $60 million.
It, however, experienced a funding shortfall of $168 million, arising primarily from the unanticipated effects of the 2008 global financial upheavals as well as unforeseen essential works.