Agogo Cattle Owner Begs MP For More Time To Relocate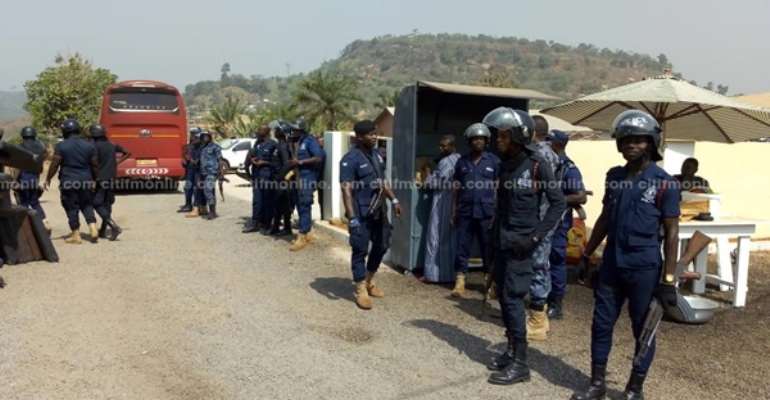 A cattle owner in Agogo, Alhaji Adam Muddy, is pleading with the government to give him more time to move all his livestock from the area.
This particular cattle owner said he has lost over 70 of his cattle after they were reportedly killed by members of the task force set up to flush out nomadic herdsmen in the Akyem North District.
"…they came [on Friday]. They killed about 79 of my animals. Now the remaining ones with the babies are the ones we are appealing to them for. They should just give us two days or three days to move them from Agogo land. This all we are begging the MP to do; to do look into it and let us move our cattle."
The government dispatched about 200 personnel drawn from the military and police services to the Asante Akyem North and Sekyere Afram Plains districts of the Ashanti Region to join the task force after three military officers and a police officer on the task force were shot by an unknown assailant at Agogo.
A statement signed by a Deputy Minister of Information, Perry Okudzeto said the joint security team has been tasked to "push back the herdsmen from new areas they have occupied, arrest perpetrators of recent acts of violence for prosecution and augment the efforts of Operation Cowleg, an ongoing security operation aimed at dealing with the activities of herdsmen in the area."
MP remaining resolute
The Member of Parliament for Asante Akyem North, Andy Appiah Kubi urged the team of Military and Police personnel deployed to Agogo not to be intimidated by the recent attack on some of their colleagues.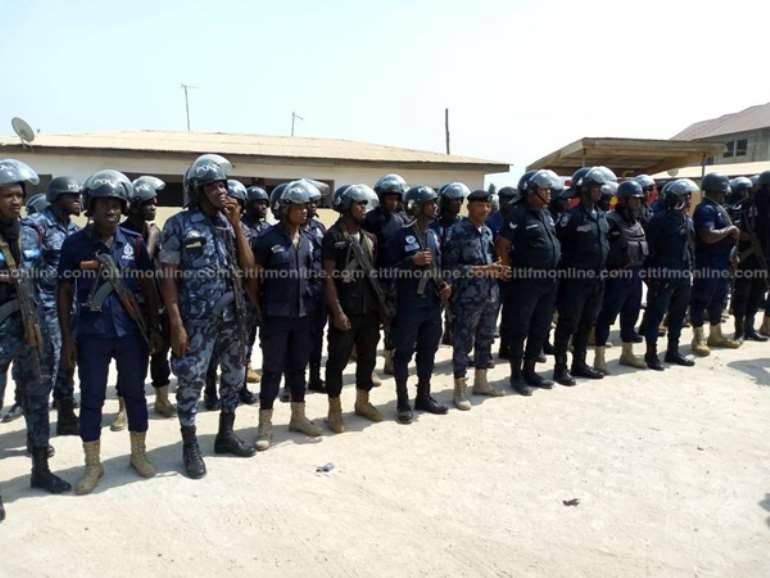 "Any attempt to intimidate the security forces of our countries is a call for war. Indeed they have made a declaration for war if they seek to undermine the security of the State… We will not run. We have men to defend the country."
"You have sworn to defend the country. I believe you can do it. Do not allow anything to frustrate your attempts to defend yourselves and the country," Mr. Appiah Kubi said to the security personnel.
–
By: Hafiz Tijani/citifmonline.com/Ghana