Department Of Children Should Be Decentralised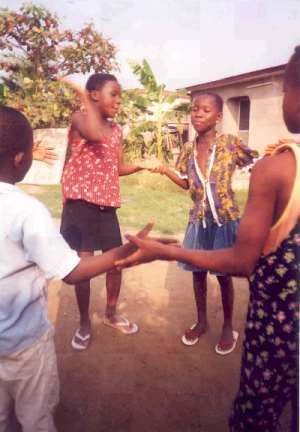 Mr Israel Akrobortu, Volta Regional Director, Department of Children, has appealed to government to consider the decentralization of the Department to enhance child protection.
He said child and family welfare issues were widespread at the grass-root level and underscored the need to extend services of the Department to the doorstep of the people, some 28 years after the country ratified the Convention on the Right of the Child.
Mr Akrobortu who was interacting with the Ghana News Agency (GNA) in Ho said decentralizing the Department would ensure frequent and effective engagement with key stakeholders towards addressing pertinent issues affecting children in the communities.
He said the establishment of district offices would also ensure effective functioning of regional and district child protection committees, which currently, hardly met to discuss emerging child protection issues.
Mr Akrobortu also appealed for office equipment and logistics for the 'proper' running of the offices.