Fulani Herdsmen Invade Nkudwua And Some Surrounding Villages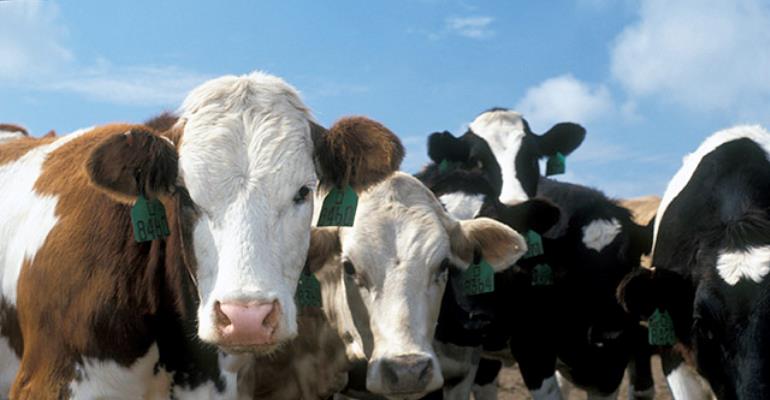 Some Fulani Herdsmen with about 1,000 cattles have invaded Nkudwua, Mantukwa, Gariba, Didaso, Ntrodo, Aframso and Asare Nkwanta, in the Sekyere Central District in Ashanti region destroying farm crops and causing fear and panic among the villagers.
In a distressed message to the Ghana News Agency on Friday afternoon, Nana Kwadwo Fordwour, the Odikro of Nkudwua, said they detected the presence of the Herdsmen in the area about three days ago and they keep on coming in groups from the Drobonso area in the Sekyere Afram Plains district.
Teacher Gariba, one of the farmers at Nkudwua confrimed the Odikro's message.
He said that the way the Fulani herdsmen behave, if nothing is done to drive them away from the area, all the farmers are likely to leave the area with their families to the North.
He said if that happens, the basic School at Nkudwua serving the area will collapse and farming activities will come to a standstill.
When Mr. Kwadwo Banahene Bediako, the District Chief Executive (DCE) was contacted, he said the information has reached him adding that the Ashanti Regional Security Council and the National Security are collaborating to tackle the problem.