Krutown Assembly Man To Commence Fencing Of Prestech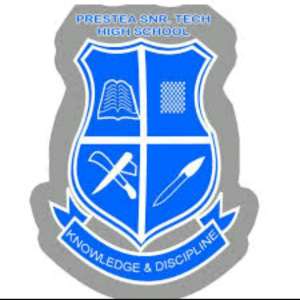 The Assembly Member for Krootown Electoral Area in the Prestea Huni-Valley Municipal Assembly has resolved to start the fencing of Prestea Senior High Technical School which has become a major challenge hindering enforcing discipline in the School.
Hon. Ennor Arthur made this statement in an interview with Nanaba Boakye Ansah earlier this week on Prestea Based Energy 93.3 FM.
"My target is to start one electric pole-to next pole length, as the beginning, which will motivate others to join me as time goes on" Hon. Arthur hinted.
Because the School is not fenced, people walk through the compound of the school to farm and other places which distracts teaching and learning, it also offers an opportunity for students to leave the school anytime without any limitation.
I want to start so that other people will also support since a journey of a thousand mile begins with a step.
Prestech is among the three Senior high Schools in the Prestea Huni Valley Municipality with lots of infrastructural problems ranging from classrooms to computers and among others.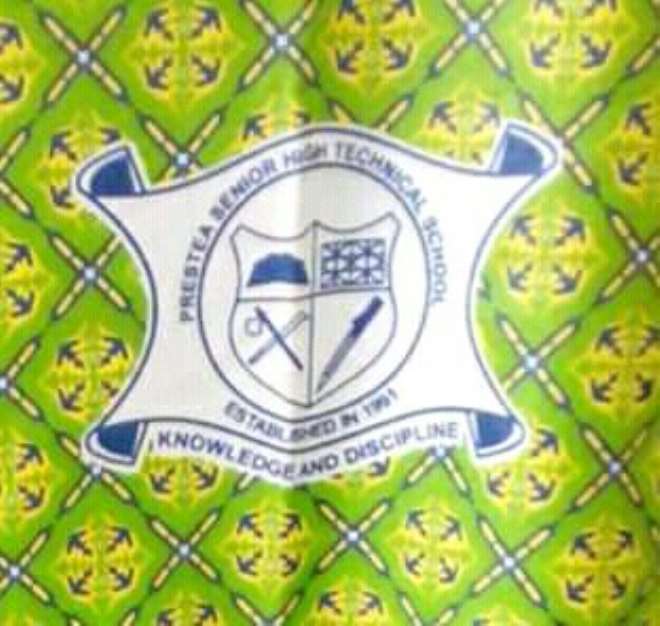 Img 20180112 215606 777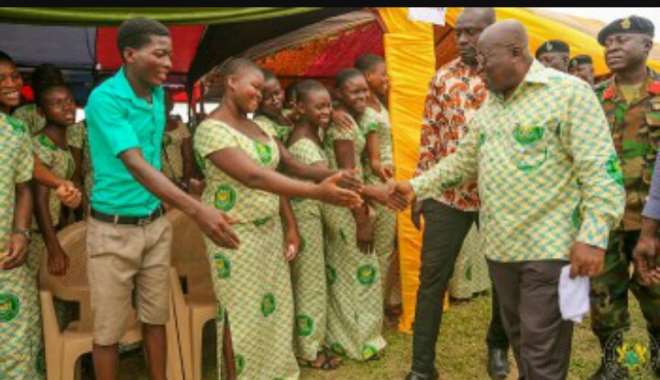 Img 20180113 034410 506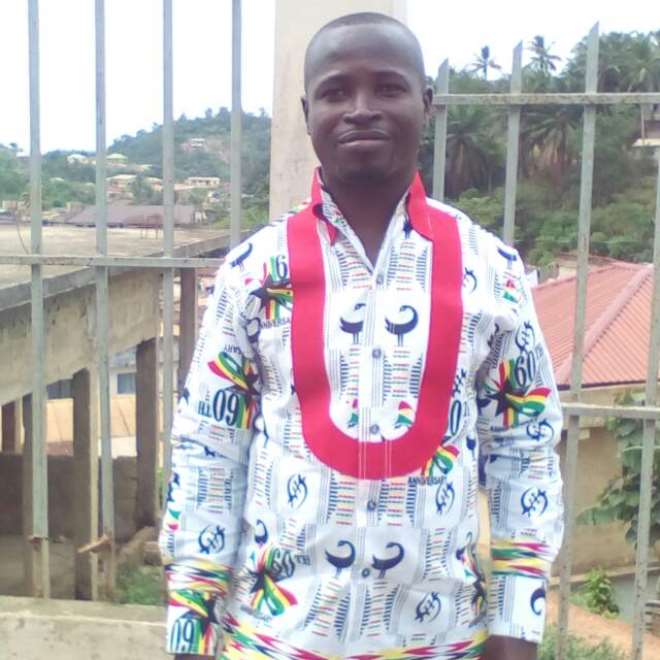 Img-20180113-wa0001