70 Public SHSs In Brong Ahafo Have Not Submitted Free SHS Returns To GES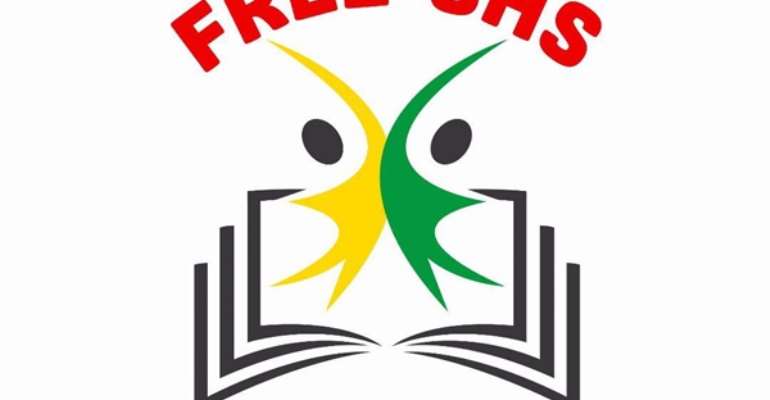 The Brong Ahafo Regional Public Relations Officer of the Ghana Education Service (GES), Luke Mensah has revealed that only six (6) out of the seventy-six (76) public Senior High Schools (SHSs) in the region have submitted their returns to the head office of GES on funds released to them on the Free SHS policy.
Speaking in an interview with Nana KAS on Suncity 97.1 FM's Morning Drive in Sunyani, Mr. Luke Mensah was shocked about the development.
According to him, all the head teachers in the region claim they have duly submitted their returns.
"We have 76 public schools in the Brong Ahafo Region but the recent list says 70 out of them have not submitted their returns. Meaning only 6 of the schools submitted it," he said.
"As at the 20th of December we met all the heads with some officials from Accra…and they told us that they have submitted their returns. To the best of my knowledge, all of them have submitted it," Luke Mensah added.
He therefore appealed to all the head teachers in the region to resubmit it.