Man In Trouble For Killing Sister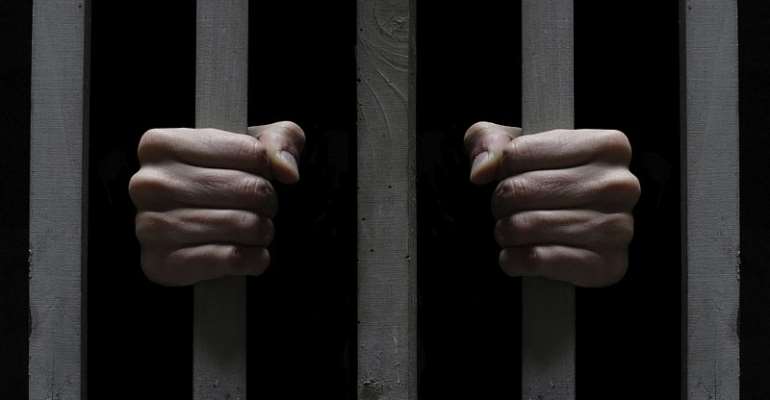 Emmanuel Bimah, a 30 year old unemployed man has been remanded by a Cape Coast Magistrate Court for allegedly killing his sister.
Bimah, who has been charged provisionally for murder plea was not taken would remain in prison custody to re-appear on Tuesday January 23.
Police Chief Inspector C. Hevi, prosecuting, told the court that until her death, Emefa Bimah and her brother lived in the same house at Mempeasem, a suburb of Cape Coast.
He said there were several misunderstandings between Emmanuel and Emefa with the former threatening the life of the later on many occasions.
The prosecution said on Wednesday January 3, at about 09:30 hours, Emanuel realising that there was no one in the house, attacked Emefa and stabbed her on the right side of the neck with a broken Louvre blade.
After the act, Emmanuel locked up himself in his room and left Emefa unconscious at the corridor.
According to prosecution, the complainant, Esinam Bimah who returned home from work to meet Emefa lying in a pool of blood raised an alarm and called Emmanuel from his room for assistance but he did not come out to render any assistance.
Esinam called the Police and with the assistance of the Police, Emefa was rushed to the Cape Coast Teaching Hospital where she was pronounced dead.
Emmanuel was subsequently arrested and during investigation he admitted having committed the offence.