Amidu Is A Fine Lawyer But...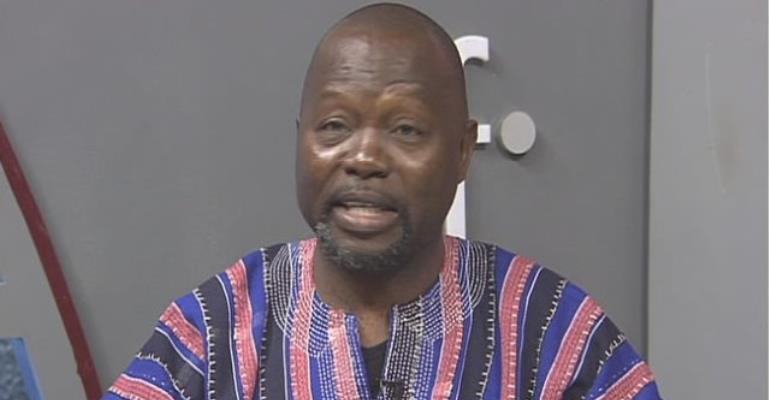 A former Deputy Attorney General has doubts the newly appointed Special Prosecutor will be fair and impartial in carrying out his responsibility.
Dominic Ayine said given the posturing of Martin Amidu during the 2016 elections he will not be surprised if the appointee embarks on a witch-hunting campaign after his approval by Parliament.
Speaking to Joy News' Evans Mensah, the former Deputy Attorney General hinted of a rigorous vetting procedure when the nominee is finally brought before Parliament for approval.
The president Nana Akufo-Addo on Thursday, announced to the surprise of many, the choice of Martin Amidu as the Special Prosecutor to head the office of the Independent Prosecutor.
In line with Section 13(3) of the Special Prosecutor Act, 2018 (Act 663), the president accepted the choice of the Attorney General, a choice he will recommend to Parliament when it resumes later in the month.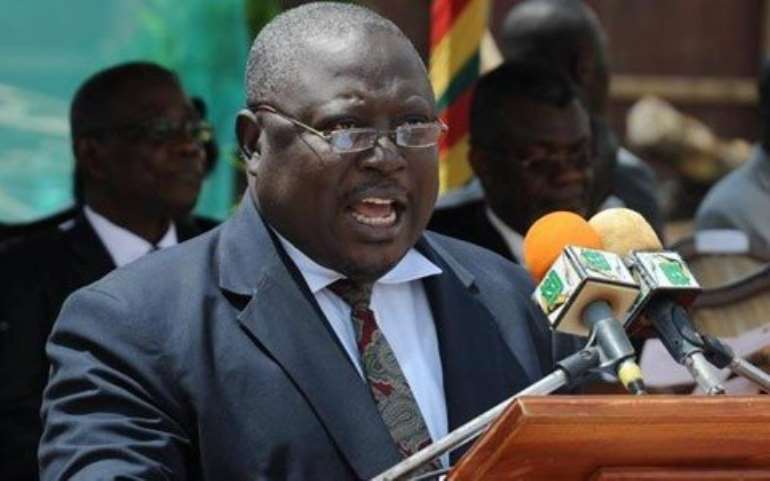 Ahead of that though, there have been mixed reactions to the appointment of Martin Amidu as Special Prosecutor.
Anti-graft institutions have been quick to commend the president for his appointment but some members of the opposition NDC are not amused.
Former Deputy Attorney General Dominic Ayine greeted the appointment of Amidu with mixed feelings.
"As a lawyer I have a lot of respect for Amidu. He is diligent, hardworking, he knows his law. So on any day, if I were a president looking for a lawyer of sterling quality, I will go for him. But the other side of him is that though he is, in theory, a card bearing member of the NDC you will realize in the 2016 elections he was more or less our nemesis when it came to the issues of corruption. He was campaigning in the corner of the NPP," he said.
He said given the track record of Amidu's allegations leveled against NDC members during the 2016 election, he doubts the new Special Prosecutor will do an impartial job.
Dominic Ayine says time will tell if Amidu will do a fair job or may just witch-hunt the people he accused during the 2016 elections.
Story by Ghana|Myjoyonline.com|Nathan Gadugah