Martin Amidu Is Trending On Social Media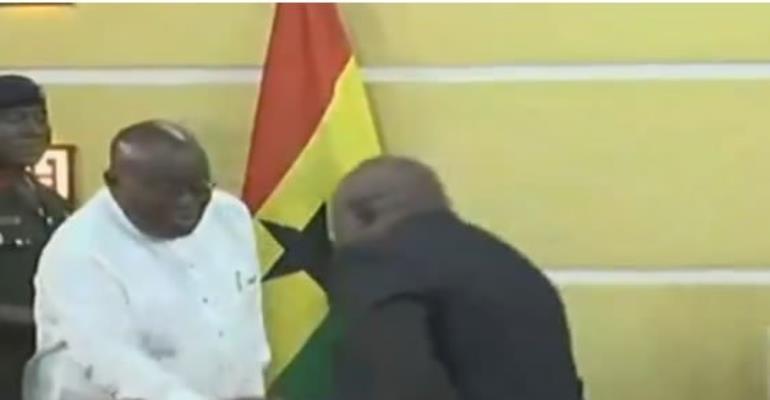 President Akufo-Addo's nomination of former Attorney General, Martina Amidu as the Special Prosecutor at the newly created office of Independent Prosecutor has sent social media buzzing.
While a handful are opposed to the appointment because of Mr Amidu is a well-known card bearing member of the opposition National Democratic Congress (NDC), most Ghanaians are over the moon over the appointment.
The Office of the Special Prosecutor is a campaign promise of the then candidate Nana Akufo-Addo who believes and 'philosopher king' should be appointed amongst the citizenry who will prosecute corruption cases without the fear of witch hunting.
The Bill was passed in November 2017 and assented to by the President on January 2, 2018.
Below are some social media reactions to the appointment.