Forty-six brands of Condoms registered - FDB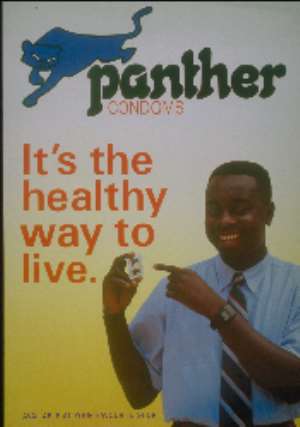 Accra, July 26, GNA - The Food and Drugs Board (FDB) has so far registered 46 different brands of condoms, a statement Mr Ben Botwe, Deputy Chief Executive of the Board, signed said on Tuesday. It said it was important for the public to be informed about the various registered condoms following enquiries some organizations made in the media.
The registered condoms included, Sico Banana, Sico Sensitive, Sico Grip, Spicy Love, Sure, Senorita, Natural Safe, First Love, Viva, Durex Sensation and Honeymoon Sweet Condoms.
Others are Aganzi Wildfire, Bazuka, Condomi Superspace, Champion, Durex Elite, U'n'Me, Panther, Fair Blue Berry, Master Big and Protector Gold Plus Condoms.