Mobile Money Good Way To Start Investments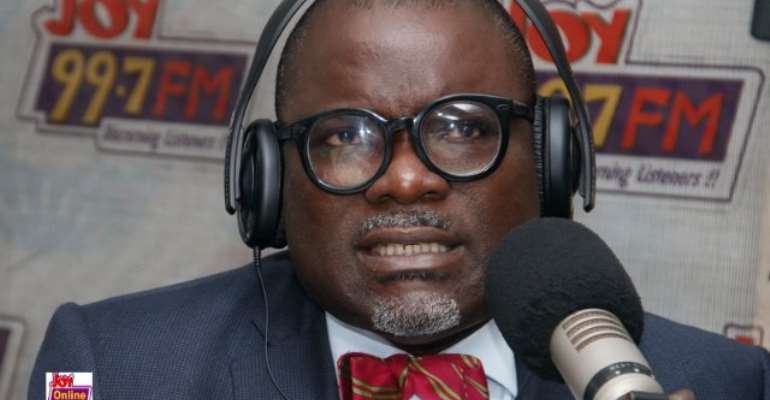 Mobile money accounts should not only be avenues to transfer money, it can also be a good way to start an investment, a Financial Advisor, Charles Mensah has said.
Small contributions, he said, when accumulated over time, can then be transferred into proper investment accounts in either investment or banking institutions.
Speaking on Joy FM's Super Morning Show's 'Start Right' programme, Mr Mensah noted that it doesn't take much to start an investment account.
All one needs is the determination and consistency and "fortunately for us, we have mobile money and sometimes you may not have GHS2,000 or GHS5,000 but you may have a bit of GHS20.00 coming to you almost every now and then.
"You are a very good receptionist, people are coming to your office and when they are leaving 'take this GHS10.00 or GHS20.00," he said.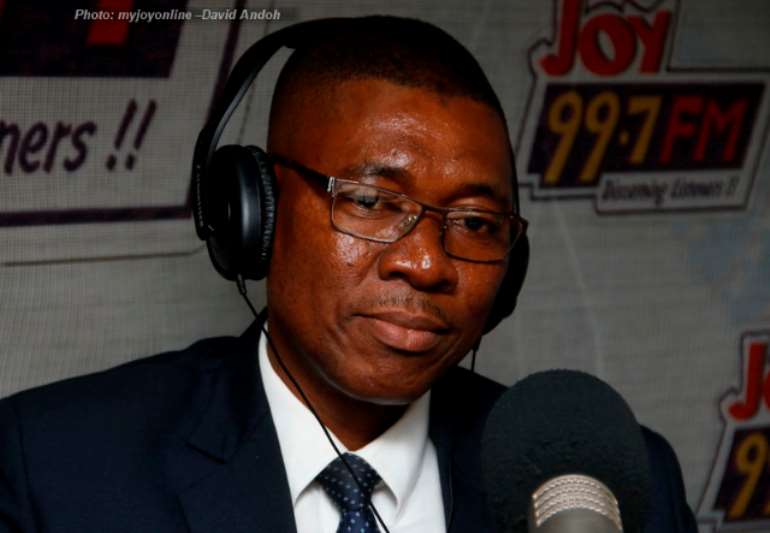 An Investment Banker, Alhassan Mahama Iddrisu, who also contributed to the discussion advised Ghanaians to cultivate investment habits.
In the absence of that, no matter how much they make "you won't put even GHS1.00 into investment."
Also, before anyone ventures into investment, they must learn about the product they intend to invest into, the company behind it as well as their experience in dealing with investments.
The investor's age should also be considered during the selection of an investment package.
This is because "What a 60-year-old man would invest in would not be what a 27-year-old man will invest in. He is looking at an investment that will bring him a ready income to be able to live through retirement and you are building investment to be able to live through retirement when you get to that age," Mr Iddrisu said.
He also advised that investments are considered for the long term.