Don't Think Building A House To Live In Is An Investment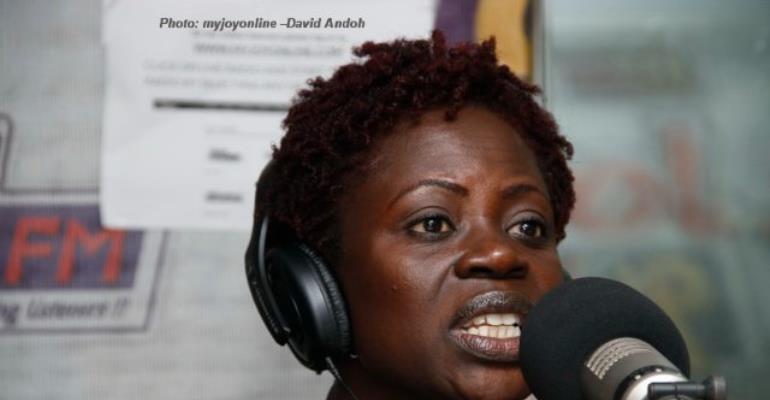 Contrary to popular perception that building a house is a lifetime investment one should make, an Investment Banker and Financial Advisor, says such a house is only a utility and not an investment.
Abena Amoah says a house becomes an investment only when it is rented out to tenants for occupation.
Speaking on Joy FM's Super Morning Show, Thursday, the Financial Advisor cum stockbroker said only a house that makes its owner money through rentals can be called an investment. – is an investment.
She noted that since a house cannot generate income until it is rented out, living in it only makes it a utility.
"It is a utility because you need shelter and it needs maintenance. So having one house is not an investment. If you have one house to live in and you're able to build five other things that are able to generate rent for you where if you fall on hard times you are able to sell one of them, then that other one is an investment, not the one you live in," she explained.
Prada is one of the world's luxury clothing brands
"There is nothing like investing in expensive clothing, he is just buying expensive clothing because he likes to see wardrobe full of expensive clothing," she said.
She, however, noted that there are certain circumstances where certain items can be turned into investment products.
Citing American Comedian Jay Leno, who is known to have the largest collection of rare cars, Ms Amoah said that can be said to be an investment.
"Because he is able to trade in them, they are insured, car companies go to and buy it off him…so you can take a car as a commodity as an investment product because it has certain characteristics to it.
"If your life is to flash and have people being envious of you, yes, it makes you feel good, but that is not an investment," she added.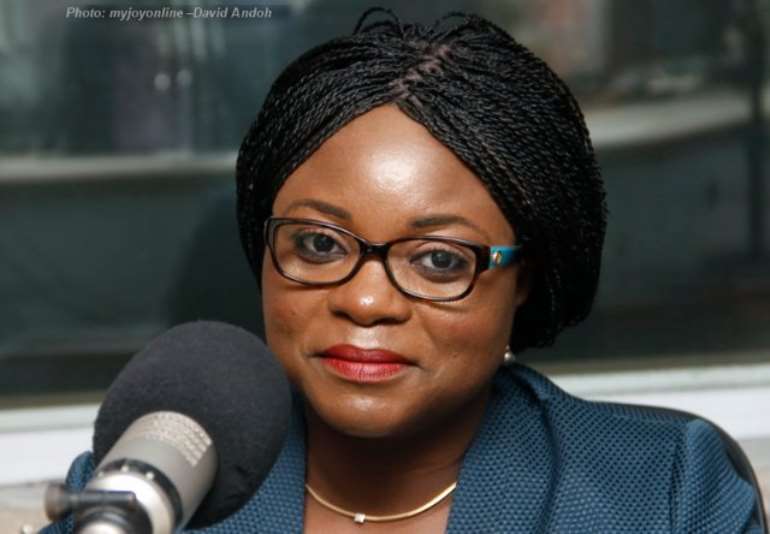 The CEO of BJ Global and Antal International, Janice Tagoe who also contributed to the discussion said spending money on expensive clothing, cars and other luxuries is not an investment.
She said until one has invested in various platforms, there should not be a desire to put money into cars and luxury clothing because then it will not be an investment, but rather an expenditure.
For her, even individuals who earn high incomes should not resort to spending their money on luxury cars or clothing until they have invested part of the money.
She said there is the need for the individuals to ensure that their expenditure does not exceed their income and at all times, they should ensure that part of their money is put into investments.
These monies when they mature can then be used for these luxury items and others.
"So the desire for them is not bad, but the application in terms of what you use your money to do in terms of luxury products needs serious consideration."