AMA Clamps Down On Fake Revenue Collectors Extorting Monies From Traders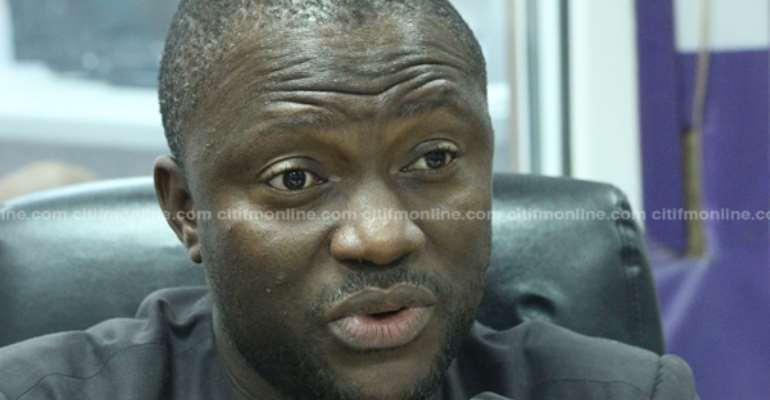 The Chief Executive of the Accra Metropolitan Assembly (AMA), Mohammed Adjei Sowah, has admitted that some persons may be collecting monies unlawfully from some traders selling on pavements under the guise of working for the Assembly.
Mr. Adjei Sowah urged victims of these rogue revenue collectors to report to the AMA office for possible investigations.
"I will tell you that there are people who are allegedly issuing out fake tickets. So we will investigate and probably that will help us to find out who even issued the tickets to them, whether the person has authority to do so or not," the MCE stated on Eyewitness News.
His comments follow claims from some traders that they were issued receipts granting them permission to sell their wares on pavements in the metropolis after paying certain amounts to the alleged officials of the Assembly.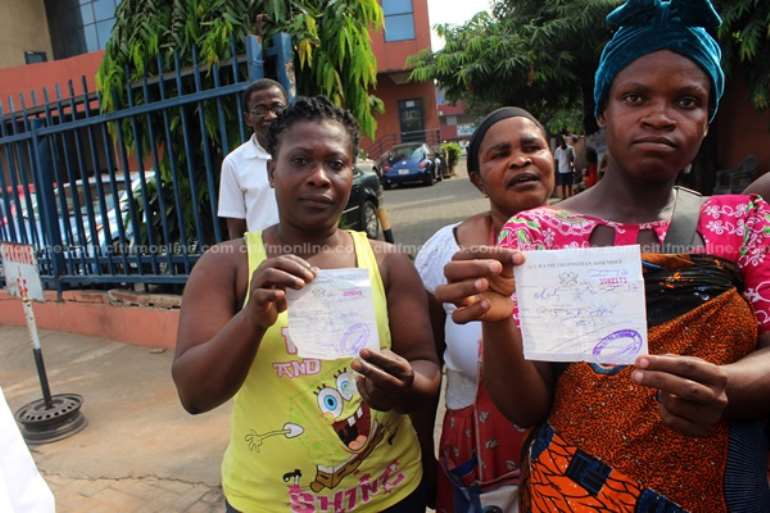 Some aggrieved market women displaying receipts from the AMA allegedly for payment made to sell on streets.
They trooped to the premises of Citi FM on Wednesday to complain about what they also described as unfair treatment from the AMA after their wares were seized during the decongestion exercise.
The traders showed receipts from the AMA, which they said were issued, granting them permission to sell at places deemed inappropriate.
The AMA boss explained that there were different categories of revenue collectors, including AMA staff and others private collectors on contract.
"I agree that all of them may be acting for and on behalf of the AMA but sometimes, some of the private collectors that are in the system, because of the fact they want money because they get commissions, they relax and issue out tickets to people who are they are not supposed to."
"I will not deny the fact that somebody has collected money from anybody at the roadside but anybody selling on the roadside knows very well that they are plying their trade at an illegal place… There are people who even present themselves as military men, doctors and policemen in town. There are imposters in town. So I will not deny the fact that possibly, there could somebody who goes around as an AMA official," the MCE said.