KEEA To Deal With Open Defecation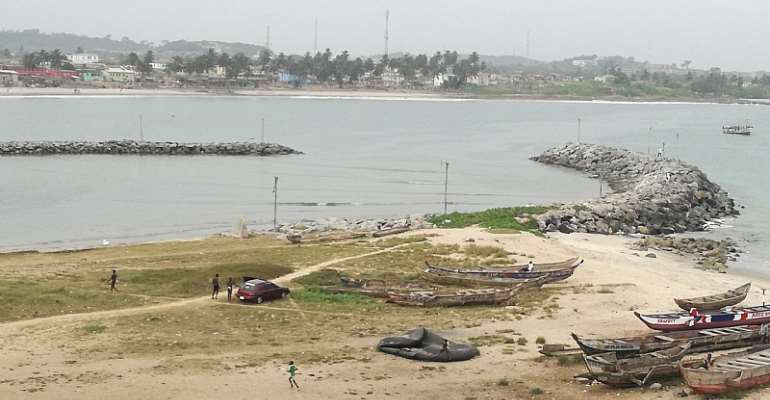 The Komenda-Edina-Eguafo-Abrem (KEEA) Municipality in the Central Regional is vigorously combating open defecation as a way of boosting the economy of the area.
Two of the area's economic backbones, tourism and salt mining, have been negatively affected by the menace in recent years, but the Municipal Assembly has now mapped out measures to deal with it.
According to the Environmental Officer of the Municipality, Alex Kwame Damptey, open defecation, especially in and around Elmina, has been due to the influx of fisher folks from different parts of the country as a result of the vast landing bay at Elmina.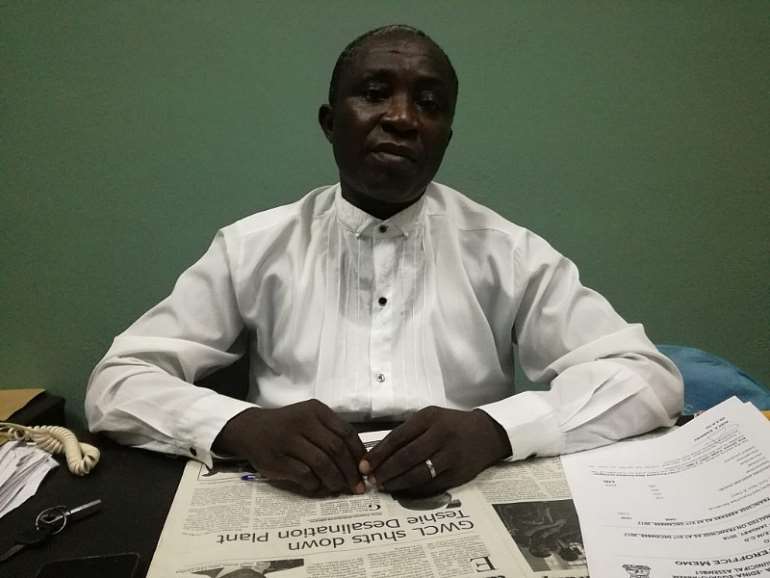 He explained most of the fishermen who flock to Elmina stay mostly in their canoes and other fishing vessels and resort to indiscriminate defecation along the beaches.
Another factor for the menace is the lack of toilet facilities in many households, which leads to open defecation in gutters, on the beaches and at refuse dumps.
According to the Environmental Officer, the perpetrators say they "have their comfort" defecating at the beaches, an act they describe as "free range".
He admits the pollution has to be sustainably tackled since it has the potential to affect the eagerness of tourists to stay for prolonged periods of time when they visit sites like the Elmina Castle.
Speaking to Citi News, the Officer in Charge of the Elmina Castle, Ato Eshun, noted: "The open defecation at Elmina may not necessarily affect the arrival of visitors, but it could affect the visitors staying longer because after you have gone through the Elmina Castle, you would want to walk along the beach but it is soiled, so you would back off and the time you would want to spend in Elmina would be shortened."
He further revealed the on-going construction of a sea defence around the Castle and the recent prosecution, by the Assembly, of people who defecate openly have helped in drastically minimizing the shameful act.
On the salt mining industry in the area, Mr. Damptey lamented how people used to defecate at the mining sites, stating that their actions almost collapsed the business.
"You go to Dentsido, Bronyibima and some few areas where we have salt industries, and some notorious persons decide to defecate in the pans, which is very serious; businesses are falling apart. People have made investments in salt mining," Mr. Damptey reveals.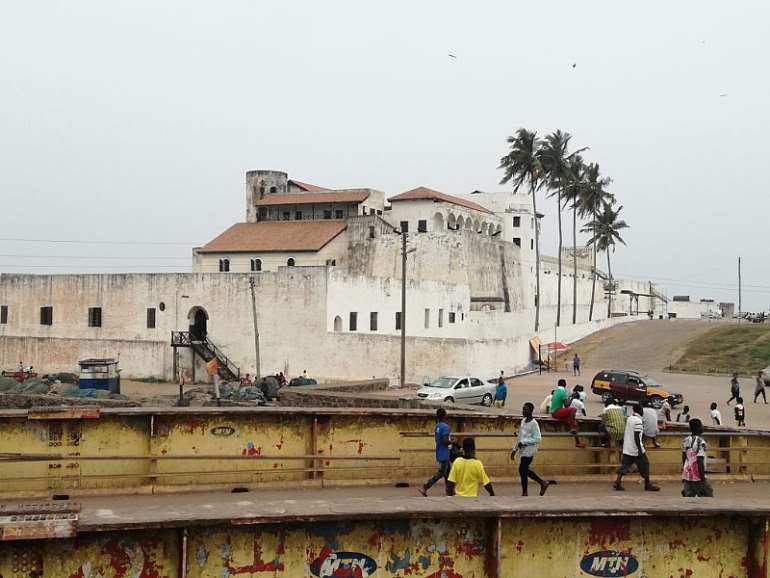 The Assembly has intensified public education, arrests and prosecution of perpetrators as well as the engagement of fisher folks along the beaches to adopt good sanitation practices at the beaches in order to improve the sales they make from the catches.
Landlords are also under strict regulations to construct toilet facilities for their families and tenants.