Human Rights Watch Intervenes For Gays And Lesbians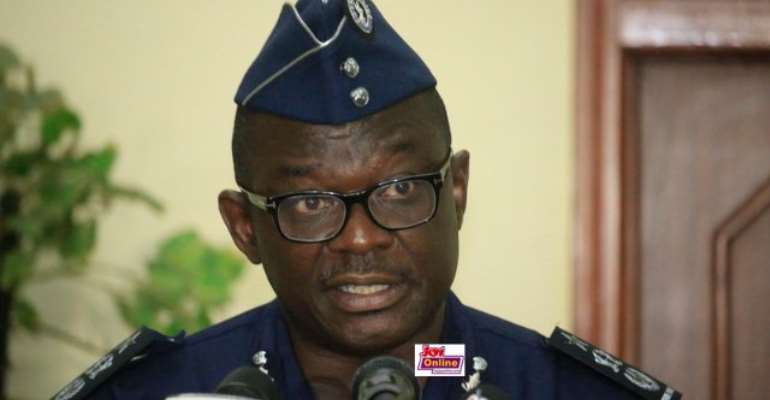 Human Rights Watch, a rights advocacy organisation, has petitioned the Inspector General of Police (IGP) demanding protection for lesbian, gay, bisexual and transgender (LGBT) community in Ghana.
The US-based organisation wants David Asante-Appeatu to ensure that the fundamental human rights of LGBTs in the country are safeguarded at all times.
Human Rights Watch this week published a report claiming widespread abuse, discrimination and violence against gays and lesbians living in Ghana.
The non-governmental organisation, in the report, blamed the Criminal Offences Act, 1960 for the abuses and discrimination against homosexuals in Ghana.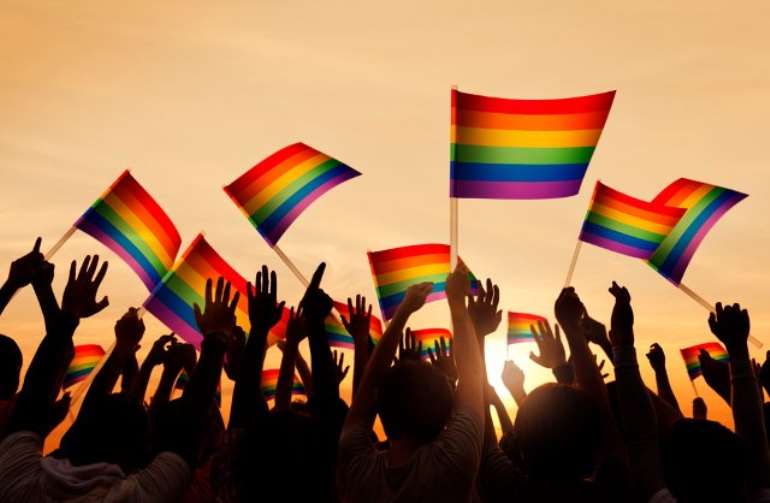 This stance by the President has received a backlash from the generally homophobic Ghanaian public who say the President is secretly pushing a pro-LGBT agenda.
The President's backers believe his remark is most appropriate.