January 11, 2018
|
Health
First Medical Doctor For Dambai Health Centre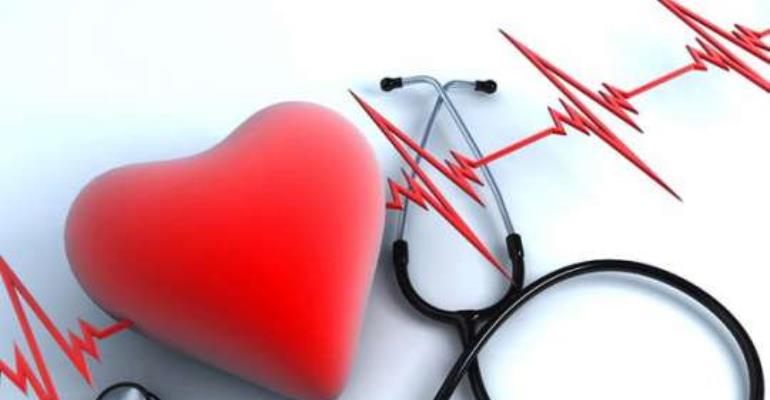 People living in Dambai and its environs are in joyous mood following the posting of the first medical doctor to the Health Centre at Dambai in the Krachi East District of the Volta Region.
Attendance to the facility was said to have increased exponentially since Dr Abigail Annan reported at the Health Centre last November.
The Ghana News Agency was told that cases which were usually referred to facilities in Kete Krachi, Worawora and Nkwanta were now attended to at the Health Centre.
A few natives who expressed happiness described the availability of a doctor at the facility as a good omen to expectant mothers in the catchment area.
Dr Annan called for support to improve conditions at the maternity and other wards, and the theatre.
She also appealed for an ambulance, staff accommodation, and the establishment of a blood bank at the facility.